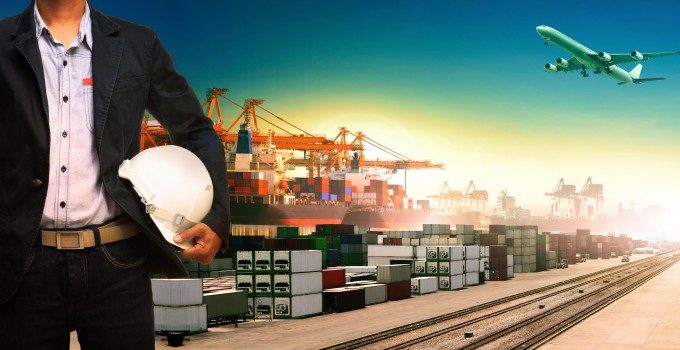 This year's Multimodal show in Birmingham closed yesterday.
We have a mass of great pics from our photographer, Rob Sturges. For a taster today, here's a selection from the gala dinner at the end of the first day, graced by the indefatigable Kevin Keegan, whose ability to laugh at himself – and give others just cause to join him – marks him out as a true gent.
Next week we'll publish the sights and sites from the show itself.