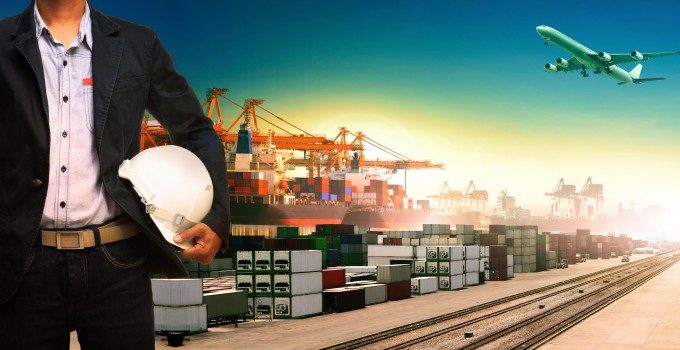 As promised, here's the second batch of our photos from last week's Multimodal show in Birmingham, which we thought was a terrific event, especially as it included a visit from HRH Princess Anne as well as playing host to the first UK air freight forum chaired by our very own Alex Lennane.
Here's the stats from the show's organisers, who said it was the biggest in its seven-year history: more than 280 exhibitors and over 7,100 visitors – up 18% on the year before.
There were 62 industry experts speaking in 21 sessions, while on the floor were over 15 trucks and trailers, including double-deckers, swapbodies, 50 and 40 boxes, skeletals, self-unloading chassis, vintage trucks and extra-long trailers.
And a fab choo-choo to top it off.
Who's bringing a ship next year?
Oh, and the miscreant who took these wonderful photos is in the final frame. If you like what you see and think your company could do with some good pics, he can be reached at [email protected]