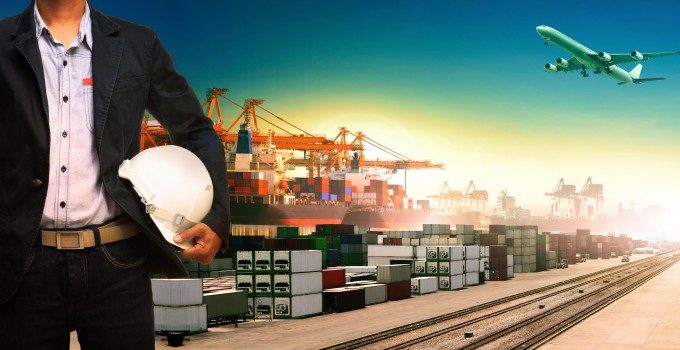 HRH The Princess Royal, patron of Transaid, paid warm tribute at Multimodal today to the charity's pioneering work in final-mile delivery.
Donors who were often "putting in a huge amount" had not always appreciated the transport difficulties in developing countries, Her Royal Highness said.
"People need to think 'joined up' to help get supplies where they're needed. Transaid has filled an enormous gap and is a good example to other agencies of how to make better use of the logistics chain," she added.
Transaid's work in areas such as training drivers of goods vehicles "adds value to the support we get from volunteers and corporate sponsors," Her Royal Highness said.
The charity had also played a vital role in educating other organisations, such as the Bill and Melinda Gates Foundation (BMGF), about the importance of the cold chain in assuring safe delivery of vaccines.
Her Royal Highness expressed gratitude to companies that, in addition to donating funds, encourage volunteering.
"It makes a real difference to the individuals concerned," she said.
Thanking Multimodal for its support, Her Royal Highness said the event was an excellent meeting ground for the industry. Setting off on a tour of exhibition stands, she joked: "I hope we've not been too much of a distraction from your day jobs!"
Earlier, Maeve Magner, a Transaid trustee and strategic advisor to the BMGF, commented that 40% of agricultural produce in some parts of African was spoiled before it got to market. Donors were investing more in individual countries to address the logistical challenges, she said.
"Support from the logistics industry is rare in this space," Ms Magner said. "The work niche organisations like Transaid do makes a difference to lives of millions."
Bob Faichnie, former business unit director at Norbert Dentressangle, said his recent visit to Zambia had been "a life changing experience". The company trains truck and bus drivers in Lusaka and is also involved in training truck and forklift drivers in Tanzania.
Gary Forster, Transaid chief executive, explained how the charity uses its funds to provide solutions in the three core areas of road safety (driver training and training the trainers); access to livelihoods (for example improving the agricultural supply chain); and access to health (distribution of medicines and vaccines).
Other charities and even government departments now download Transaid case studies and tools, and Mr Forster said he was happy to "empower other organisations".
On a visit to the Ministry of Health in Sierra Leone, he noticed documents that "looked eerily like Transaid ones".