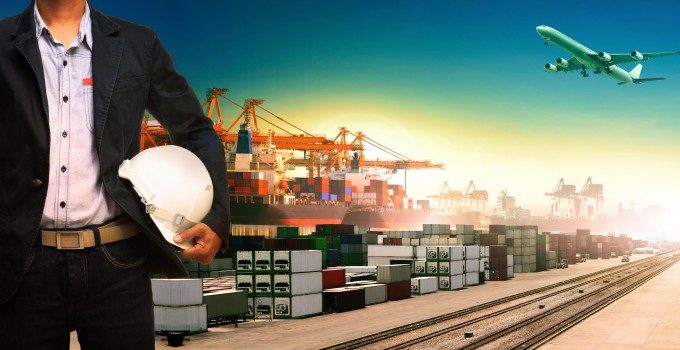 The congestion crisis at Dahka Airport, the main air cargo gateway for Bangladesh is literally about to hit the ceiling, according to a series of photos recently taken this week and passed to The Loadstar by local sources.
Sources also told The Loadstar that cargo could be delayed by at least two to three days – on occasion, this could be five or six days – and predicted that, with the start of the pilgrimage season,  the congestion could worsen.
"Currently there isn't too much space pressure on aircraft, but there will be some pressure which will grow as the pilgrimage season gets under way.
"Flights to Jeddah will be full, especially as we understand that there are no passenger luggage restrictions for pilgrims, which obviously impacts on cargo space."