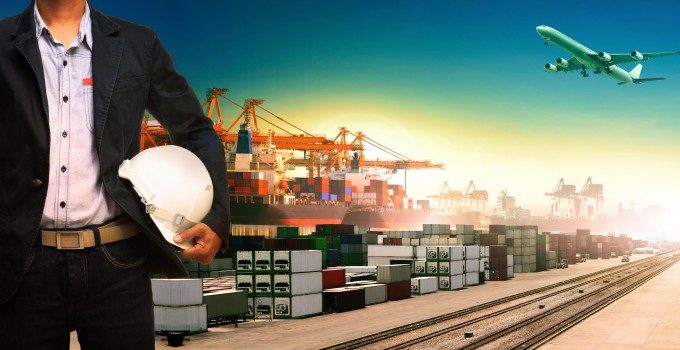 The momentum behind efforts to curtail shipping's greenhouse gas (GHG) emissions appears to have come to a standstill, insiders have said as the International Maritime Organization (IMO) Maritime Environment Protection Committee (MEPC 73) meets in London this week.
Environmental lobbyists had hoped that plans to reduce GHG emissions by 2023 would begin in earnest now.
IMO secretary general Kitack Lim said MEPC had approved a programme of follow-up action to the initial strategy agreed in April.
"The programme sets a clear signal on how to further progress the matter of reduction of GHG emissions from ships up to 2023," said Mr Lim.
"I am convinced, in re-doubling your efforts and with support from working arrangements, you'll be able to deliver and accelerate the pace of actions and tackle this immense, global challenge."
However, according to a Loadstar source at MEPC, Brazil, Saudi Arabia and the US have renewed efforts to quash attempts to reduce emissions on an industry-wide level ahead of 2023.
"Going into the talks that began last week, ahead of MEPC, there had been expectations on getting the general strategy goals set out in April down into concrete steps," the source told The Loadstar.
"However, after a week of discussions the document drafted does not discuss any of the measures in specific detail, nor was there any talk on setting a date for when these would be discussed."
In April, the IMO's adoption of an initial strategy stated that by 2023 it would implement measures to cut 2008 levels of greenhouse gas emissions (GHGs) by at least 50% by 2050.
The source suggested that the wording of the initial strategy had caused a division among IMO members, with one side interpreting it to mean they did not need to act until 2023.
"This has resulted in a great deal of pessimism among those members that believe in climate change and want to take immediate action to address shipping's impact," the source continued.
"For those climate change deniers, this ambiguity within the initial strategy has created a great deal of happiness."
April's initial strategy refers to a range of candidate short-, mid- and long-term measures to be considered by IMO.
Short-term measures could be finalised and agreed between 2018 and 2023; mid-term measures, between 2023 and 2030; and long-term measures, beyond 2030.
"As far as I see it, all ambition is off because of the strategy's openness for interpretation," the source continued.
"And the reason it was written in such a way was to get it passed in the first place, with objections from those previously mentioned states – namely Brazil, Saudi and the US."
Pressure to reduce emissions increased this month after a report by the Intergovernmental Panel on Climate Change, which states there are just 12 years to before irreparable damage is done.
During last week's discussions one of the authors of the IPCC Report was brought into explain why short-term fixes were necessary.
"This was immediately objected to by the Saudi delegation who questioned the author's impartiality noting that he is also advising the Solomon Islands on its climate change strategy," said the source.
"While the objection was not upheld, it is indicative of the way everything surrounding climate change has come to a shuddering standstill.
"Any hopes of changes being brought through in the immediate have been quashed – it's very much a case of death by 1,000 cuts."