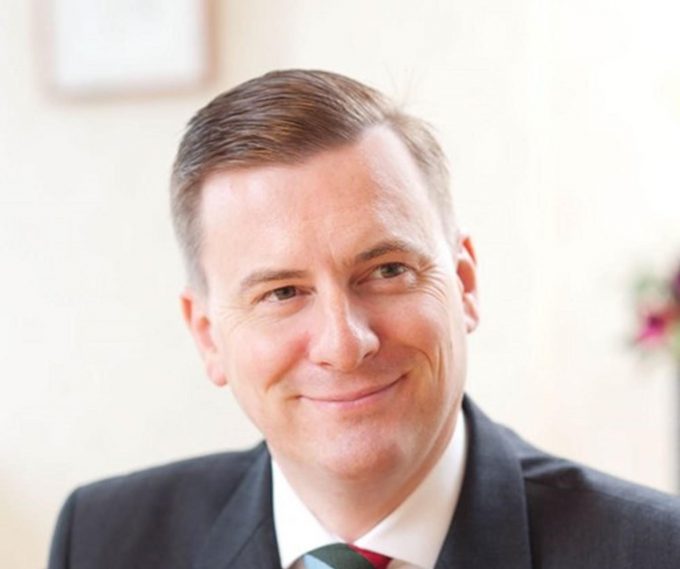 Maritime charity Seafarers UK today appointed Paul Butterworth as its new chairman. He has served as a trustee of the charity for three years.
He is a partner and head of the Maritime & Shipping practice at the global executive search firm Odgers Berndtson, based in London.
A passionate sailor, Mr Butterworth has worked for 28 years in the maritime sector, 15 of which have been in executive search. This followed his initial career at sea, where he enjoyed two ship commands in the Royal Navy.
He succeeds Vice-Admiral Peter Wilkinson, who chaired the board of trustees for 10 years, during which the charity increased its support for seafarers in the merchant navy and fishing fleets.
"I am deeply honoured to be taking the helm of the Seafarers UK General Council, particularly during this year's Seafarers Awareness Week," said Mr Butterworth. "Over the past few months, the plight of stranded seafarers has gained increasing visibility and the work of Seafarers UK has never been so needed."