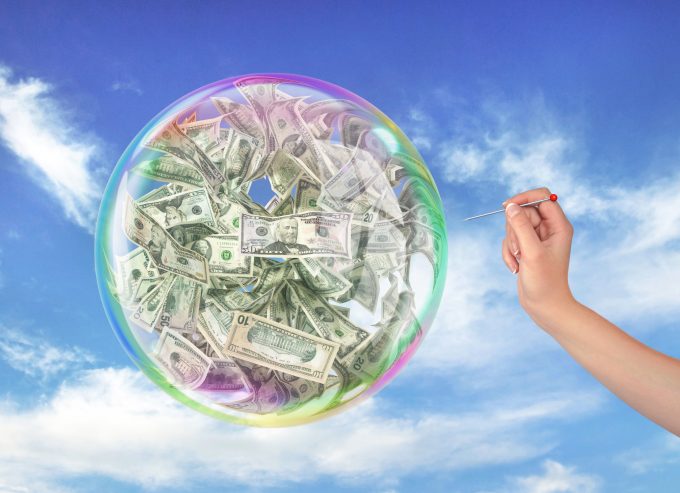 The outlook for ocean carriers is a sharp decline in earnings this year, as average freight rates fall and inflation drives cost increases hitting bottom lines.
Last week, both CMA CGM and Hapag-Lloyd posted record results for 2022 and warned that this year would be very different.
On Friday, CMA CGM reported a net profit of $24.9bn for last year, but said there had been a "marked slowdown" in the fourth quarter that was expected to continue in 2023.
The group saw a 33% increase in revenue, to $74.5bn, of which $59bn was contributed by its core liner shipping activities, noting an average rate of $2,711 per teu, compared with $2,055 in 2021.
Liftings were down just 1.3% on the previous year, to 21.7m teu, an above-par performance compared, for example, with OOCL's volume decline of 5.6% and Maersk's 14%.
Nevertheless, the Q4 demand contraction resulted in CMA CGM transporting 5.4% fewer containers in the period, and its average rate sliding to $2,402 per teu.
Group CEO Rodolphe Saadé said: "As trade returns to normal and freight rates decline, our strategy and recent investments will prove all the more relevant, and allow us to look forward to 2023 with confidence."
CMA CGM's logistics business saw a steep 48% year-on-year rise in turnover, to $16.1bn, boosted by an expansion of its freight management business and recent acquisitions, for a 39% increase in ebitda of $1.2bn.
Meanwhile, Hapag-Lloyd updated preliminary results announced in January, posting a net profit of $18bn for last year.
Revenue was up 38%, year on year, at $36.4bn, achieved by a best-in-class flat transported volume of 11.8m teu, for an average rate of $2,863 per teu. This compares with an average of $2,003 the previous year.
And the German carrier managed to maintain its liftings in Q4 versus Q4 21, but also saw an erosion of rates during the period.
Moreover, it reported high inflationary price increases for its liner operations, with transport costs spiking 18.5% year on year, to $14.5bn. CEO Rolf Habben Jansen said: "Costs such as for fuel, charter vessels and container handling have risen significantly."
He said "a significant decrease in earnings remains inevitable", forecasting an ebit in the range of $2.1bn to $4.3bn for this year.
Mr Habben Jansen said he expected freight rates to  rebound this year. arguing that they needed to "normalise above pre-pandemic levels" due to high inflation, adding: "Rates won't stay below unit costs for long."
CMA CGM has an orderbook of 818,000 teu, while Hapag-Lloyd is expecting some 362,000 teu of newbuild tonnage. And, notwithstanding carriers' huge orderbooks – with, for example, MSC expecting a massive 1.8m teu over the next few years – Mr Habben Jansen said he expected a slippage of three to six months in deliveries this year.
This, he added, would be due in part to build delays, but also to carriers and NOOs pushing back delivery dates.