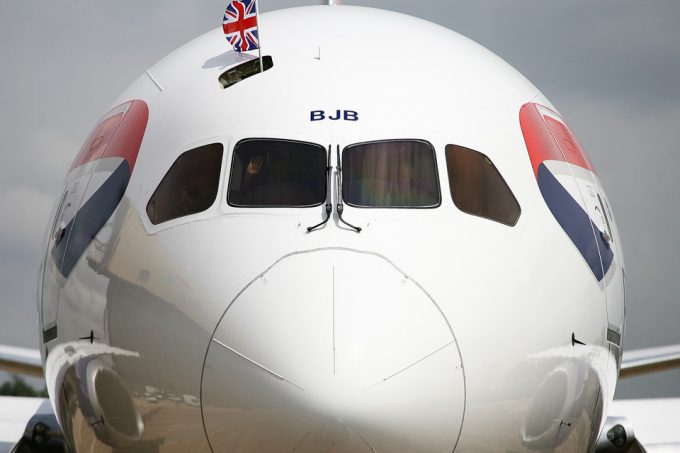 An outbreak of improved negotiations between British Airways and its cargo staff's union has led to a postponement of strike action due to start this morning.
Unite has agreed to suspend the industrial action for three days, while both sides seek a resolution.
The strike is now set to start at 2am on 29 January if they can't agree, and will last until 2am on 8 February, with staff striking every other day and every other night.
Unite claims the firm's 'fire and rehire' strategy could see members lose between £6,000 and £8,000 a year – some 20-25% – in pay and conditions. BA claims its proposal would see half the staff receive a pay rise, while no one would lose more than 10%.
During the last strike, in December, BA switched some of its handling to its minority-owned British Airways Regional Cargo facility, operated by WFS.
Forwarders have struggled with handling at Heathrow in recent months at a variety of facilities, including IAG's. The current Covid epidemic in the south of England has caused staff shortages, delaying freight handling.
UK shippers and forwarders are currently heavily reliant on British Airways, as many are trying to avoid shipments passing through the EU.
One told The Loadstar Virgin Atlantic's network was not broad enough and that UK freighter operator Cargologicair's operations were too inconsistent. He also noted that the fledgling airline had approached his client for direct sales.