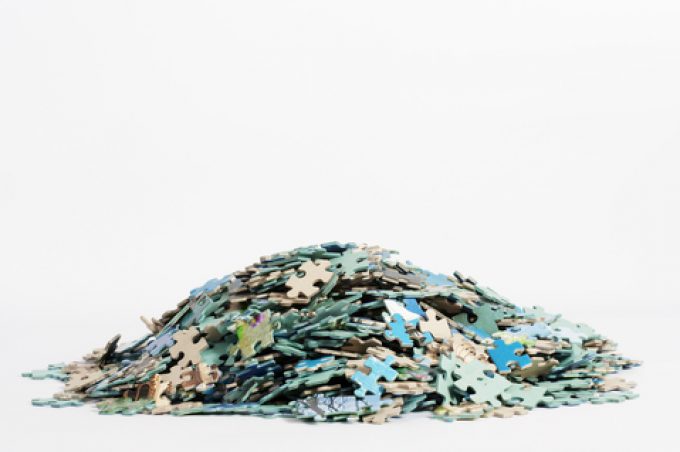 To wrap up a rather eventful week for stock market valuations in our sector, it has been the classic Happy Friday – well, kind of – ahead of a weekend that won't be same as all the others I have lived in my life since I was born.
From "smelling blood" to Wednesday's Dip, the headline from Barron's today – "Stocks Set to Snap 3-Week Losing Streak" – was encouraging, preliminarily emitting a note of soft bullishness.
Of all the major shares on ...