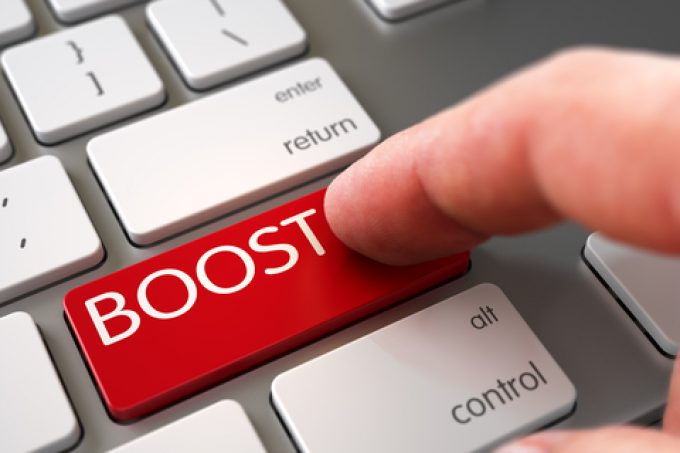 Seasonal. Exuberant. Euphoria. Eh?
August is that time of the year when normal people take time off, enjoy the lull and the sunshine and/or the shivers of mountaineering and/or travel extensively to make sense of the day-to-day life they seldom enjoy outside the summer.
Instead, we eagerly hang around breathlessly looking at our screens, enjoying one ocean freight wave after another coming our way. Refreshing.
And today, following Hapag-Lloyd's outlook upgrade last week, unexpectedly came the latest "managing expectations" push by Denmark's AP Møller-Mærsk (APMM), which ...