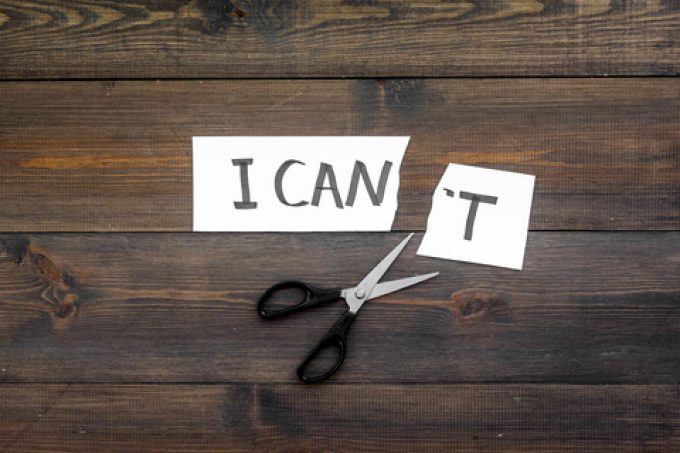 Mention "ocean freight" these days and all our internal doomsayers promptly come out for a party, trying to convince everybody of the merit of avoiding "the sinking segment".
"Blame sentiment. That's right, confidence totally lost for now," one investor remarked today, in contrast to earlier feedback – "Smell the blood" – this week from another source on the buy-side.
We have been here before, with the major exponents of the ocean trade, Mærsk and Kuehne + Nagel (K+N), during the weeks before the ...