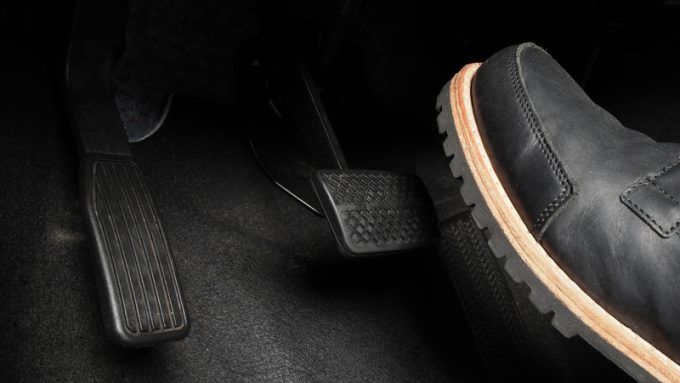 Nothing – not even a Covid-induced, multi-week logjam at its most important facility – could prevent Hutchison Port Holdings Trust (HPHT) from delivering stellar first-half results.
The share price of the Singapore Stock Exchange-listed entity has gone from strength to strength since hitting an all-time low at the beginning of the pandemic, and it continues to benefit from the consumer-led economic recovery that has taken place over the 15 months.
HPHT, comprising Hutchison's container terminals in Hong Kong and Yantian, said overall ...