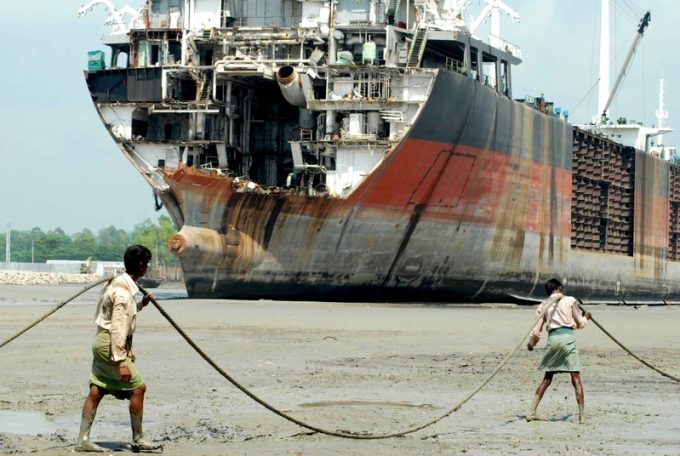 New research out this week from liner consultancy Alphaliner shows that not a single boxship was demolished in the first half of 2022 – an almost unprecedented zero level of activity at breakers' yards in the Indian subcontinent and Turkey.
The culprit is obvious:
"The principal reasons for the lack of demolition sales are the continued boiling hot charter and freight markets where vessel owners and liner operators alike can achieve extraordinary profits by trading their ships, particularly the older, free-of-debt units.
"With ...