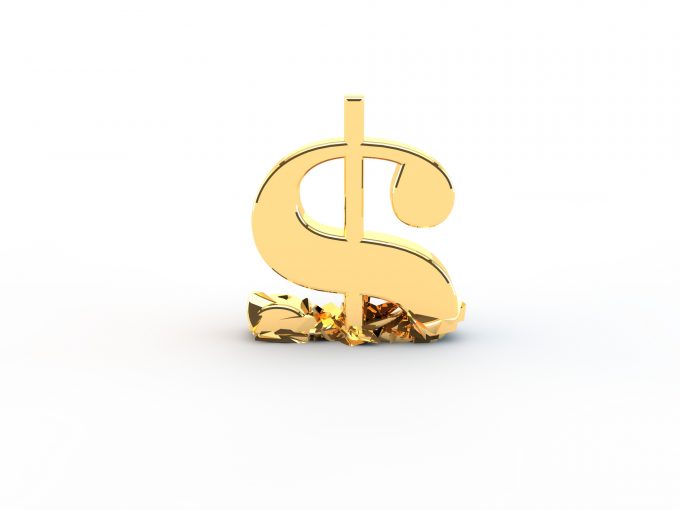 Let's keep it nice and short: the Expeditors (EXPD) plunge on the stock market on Friday when the profit warning emerged was not surprising at all. I am with you, we all knew at Premium it would come.
Nonetheless, it's a been a long time since it missed consensus estimates, and that might be why so many of you have wondered in the past few days why investors had suddenly lost appetite for its shares.
Its troubles have passed unnoticed to many others, ...