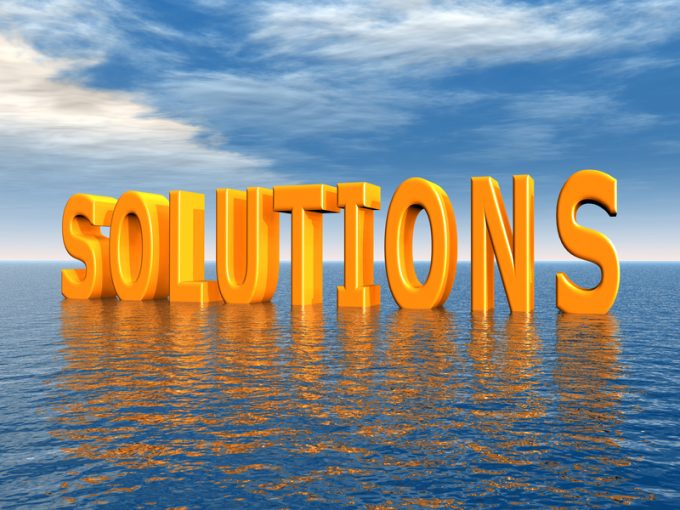 "CMA CGM takes a position in Wing to support the growth of an innovative urban logistics service dedicated to e-commerce." – Reuters, 29 October. 
Unrelated, but more important to get started with here, the fall and rise of the traded debts of CMA CGM across several maturities – 2021, 2022, and 2025 – has been inexplicable to many banking sources in the past few weeks.
Judging by the latest remarks I gathered, even CMA CGM management doesn't seem to be able to explain ...