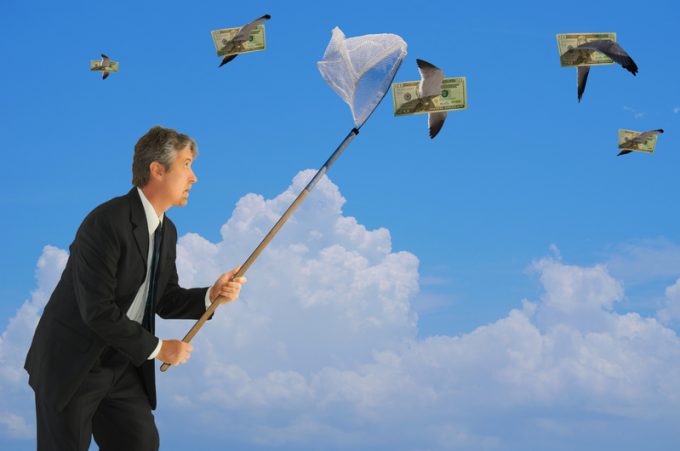 What a stunning week it has been for Atlas Air Worldwide (AAWW).
First off, sourced from the FT's key stats section in the wake of Q3 21 results:
"Atlas Air Worldwide Holdings Inc (AAWW:NSQ) set a new 52-week high during Thursday's trading session when it reached [$]91.18. Over this period, the share price is up 47.69%."
And that's also an historic record for AAWW, confirming it very much remains the preferred choice over its rival ATSG (their performances since Covid-19 began are shown in ...