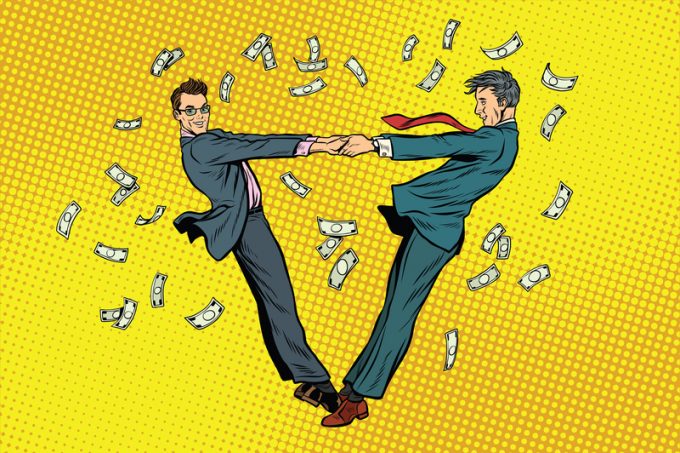 Belated happy Mother's Day to much of the world, and a deep thanks to all these great mums out there!
What a week that was in Munich – I am still totally thrilled by the many interactions. Not only meeting friends and mentors from different stages of my career again, but also members and business partners, from past, present and future, and from all over the world.
Embracing my mission as main barkeeper on our stand, I was literally at the source ...