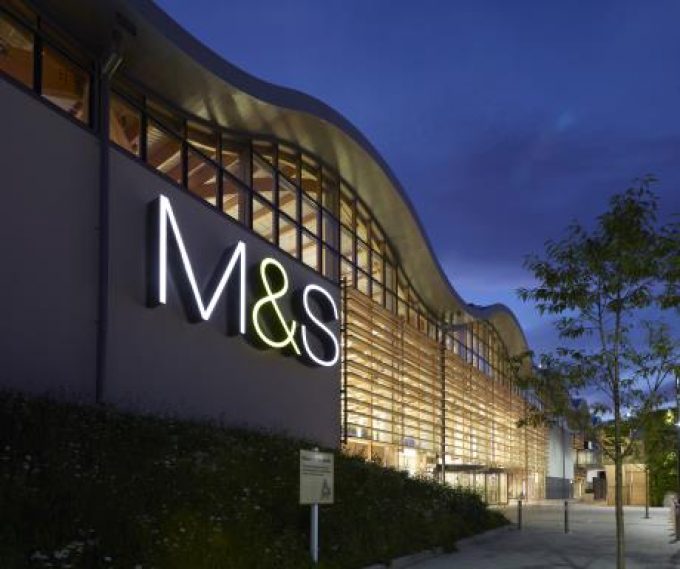 Marks & Spencer has completed the first shipment of containers from the Bangladeshi apparel manufacturing hub of Dhaka to Chittagong port by barge.
The consignment was organised by the UK retail giant's long-term partner in the Indian subcontinent, APL Logistics, and container line Safamarine and is a response to delays to train movements from Dhaka to Chittagong which had hit apparel retailers' supply chains.
Barry Wallace, international logistics manager for M&S, told The Loadstar: "Using barges is a really efficient way of transporting goods and gives us an alternative to rail.
"It also fits into our Plan A commitments." he added referring to the retailer's sustainability plan that includes sourcing and supply chain issues.
For many supply chain operators, rail has traditionally been the only way to move containers to Bangladesh's only port, as roads are almost out of the question due to the fact that only covered vans tend use them. This means there is almost no opportunity for containers to move by truck due to the lack of available chassis units.
The M&S shipment went via the privately owned Summit Port Alliance inland terminal at Narayanganj, on the outskirts of Dhaka, which has an annual handling capacity of 120,000 teu.
The transit time from Narayanganj to Chittagong is around 24 hours, and is more shippers are attracted to the service it will evolve into a scheduled operation.
At Chittagong, the transfer of containers is much the same as between feeder vessels and mother-ships, except in this case it is transferring boxes from barge to feeder ships, and with the port using its quayside cranes to move the boxes into the terminal stacks, where they are expected to be stored for about 24 hours.
Meanwhile, shippers report that while conditions in heavily congested Chittagong "remain challenging due to high volumes of imports and exports", there are currently no major disruptions.