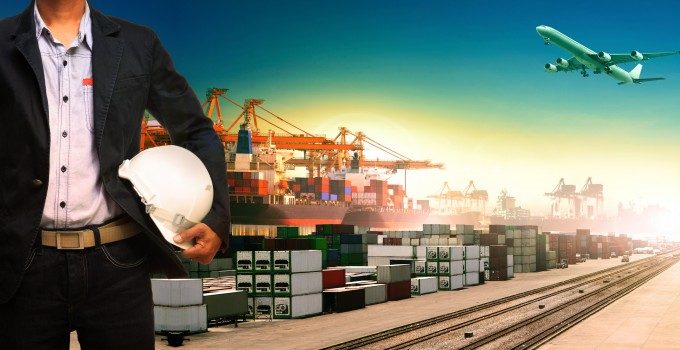 There were further significant falls in spot rates on the key transpacific and Asia-Europe tradelanes this week.
Today's publication of the Shanghai Containerized Freight Index (SCFI) shows Asia to the US west coast spot rates fell another 6%, to $1,345 per 40ft, and are a massive 51% below their peak in November.
And spot rates for US east coast ports suffered a further 4.9% fall, to $2,357 per 40ft, and have lost 39% in value since November.
The softness in the market, attributed to the usual slow recovery after Chinese New Year and an absence of demand following the front-loading of cargo in previous months to beat a likely US duty hike on Chinese imports, has come at the worst possible time for carriers serving the route.
At last week's TPM conference in Long Beach, they were anxious to court their BCO customers and sign them up to new contracts, commencing 1 May.
However, aspirations of 20% uplifts in new contracts had to be tempered considerably, and The Loadstar was told that some carriers were content to keep the status quo on freight rates as long as they could get agreement to their new BAF formulae.
Indeed, at a breakfast press briefing at TPM, Hapag-Lloyd's CEO Rolf Habben Jansen reiterated the pledge to keep the carrier's new MFR (marine fuel recovery) mechanism separate from freight agreements – albeit that the carrier said that it was not adverse to using the BAF systems of some of its major shippers as long as they were comparable.
However, transpacific spot rates remain higher than a year ago, when they were on the slide, at $1,106 and $2,009 per 40ft for the US west and east coasts respectively.
Elsewhere, the European components of the SCFI also lost more ground, with North Europe spot rates declining 5.3%, to $714 per teu, and to Mediterranean ports losing 3.6%, to $748 per teu. In the same week of 2018, rates stood at $741 and $665 per teu, repectively.
The softening is seasonal, but there are concerns that the outlook for forward bookings is not as healthy as it should be. And in the latest Global Port Tracker report for North Europe, the growth forecast for the year has been revised downwards, to 2.2%, to 16m teu of loaded imports.
Co-author Ben Hackett, of Hackett Associates, said ocean carriers should exercise prudence in their strategy.
He said: "Our projections suggest caution for carriers regarding their orderbooks and for terminal operators with investment plans. Financial pressures will not abate, and the clean fuel legislation will certainly increase costs."
With a few exceptions, other routes covered by the SCFI also showed a decline, bringing the cumulative comprehensive index down by 3.2% on the week to a reading of 742.1.