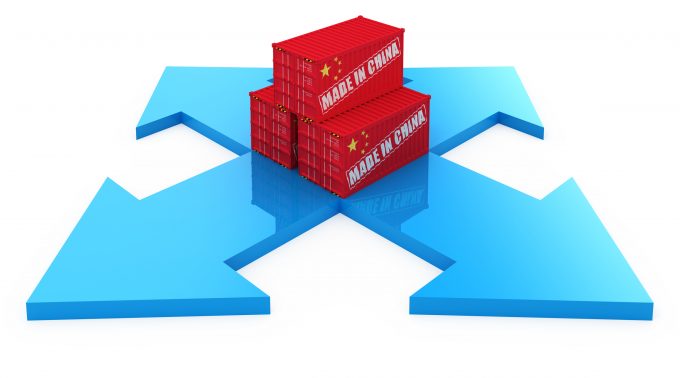 Eurasia is the world's largest market, home to some 70% of the global population and 70% of its GDP; and China, via its Belt and Road Initiative (BRI) hopes to increase – and capture – trade among the 60 BRI countries.
By creating new corridors and interlinked infrastructure, China hopes to shape Globalisation 2.0 – with all roads leading to the Middle Kingdom.
"BRI is a complete game-changer … which will transform the logistics industry in Asia," according to Kerry Logistics. "It is hard to understate the dimension of the new markets and trade routes that will be sparked."
China has been busy building networks and bridges, whether via land to Khorgos Gateway, or sea via its behemoth shipping company, Cosco, with its investments in ports around Europe.
There is, of course, a current threat; one which has lately seen volumes soar in the US west coast ports: the potential trade war between Trump and Xi. Pencilled to attack sectors including aerospace, robotics, machinery, perishables, among hundreds of industries.
But one offshoot of this 'war' could be an acceleration of the 'Made in China 2025' initiative, moving the goalposts once again.
This latest, thorough investigation by The Loadstar's LongRead team examines trade, economics and geography. We talk to forwarders, carriers and consultants, looking at air, sea, rail – and, of course, the booming e-commerce market.
The Loadstar Long Read: Chinese Logistics is free to download, and it is here.