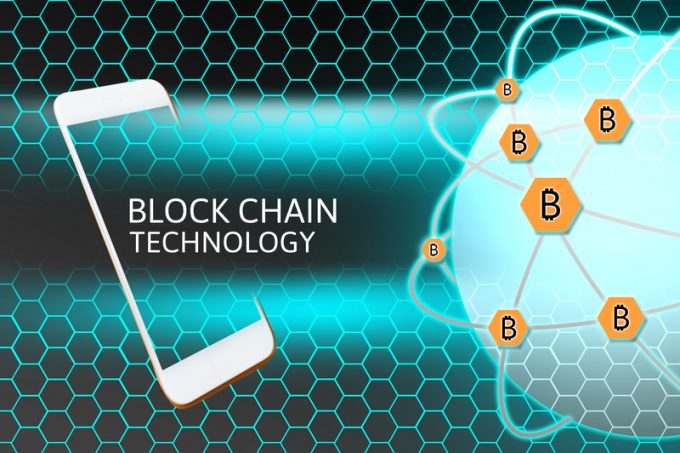 Blockchain in Transport Alliance (BiTA), the nascent North American association of transport and logistics companies looking to develop industry standards for the use of blockchain technology in logistics, yesterday launched a sister organisation for supply chain professionals.
Although BiTA has a substantial number of 3PL members, it is dominated by the vast US road freight industry and founder Craig Fuller said a natural bias had prevented more shippers from joining.
"The feedback we got from shippers was that [BiTA] would not really reflect their needs in terms of supply chains, such as issues with warehousing or procurement. So if we want to move the needle in terms of shipper take-up of blockchain technology, we need something that reflects what these buyers want," he said.
Thus, at its Spring Symposium in Atlanta yesterday, BiTA announced the launch of the Blockchain in Supply Chain Alliance (BiSCA), which, MD Brian Reed said, would be based around four key pillars of activity: procurement, planning, transport and warehousing.
Mr Reed added that the new organisation ideally should have a global membership and "we will be looking to recruit members in the hi-tech, FMCG, retails and resources industries," he said.
"We are forming the board right now; it is expected to have 13 members, with nine founding members and four revolving seats."
While the transport segment of BiSCA's four areas of coverage would be covered by standards developed by BiTA, other areas of the supply chain – such as blockchain's potential in procurement to trace raw materials from extraction, through to manufacturing, remain untouched by BiTA.
"You can see with the use of cobalt, which is mined in conflict areas of Africa and is heavily used in electronic goods, that there is a real need for tracing purchase history and the manufacturing visibility that blockchain can offer supply chains," Mr Reed added.
He revealed that the organisation had already signed up its first two members: Denver University and the US Air Force.
Meanwhile Panalpina today announced it has joined BiTA, saying it sees many advantages of blockchain technology for freight forwarding and logistics operations.
"On the one hand, we will look at ways to integrate blockchain technology in complex core systems in the long-run," said Luca Graf, Panalpina's head of digital innovation. "Here the focus is clearly on reliability, standardization and partnerships with bigger, established companies. We will also take part in the wider industry discussion in this context.
"On the other hand, we will run pilots and trials using blockchain, likely together with start-ups. The focus here lies on exploration and specific market and customer needs."