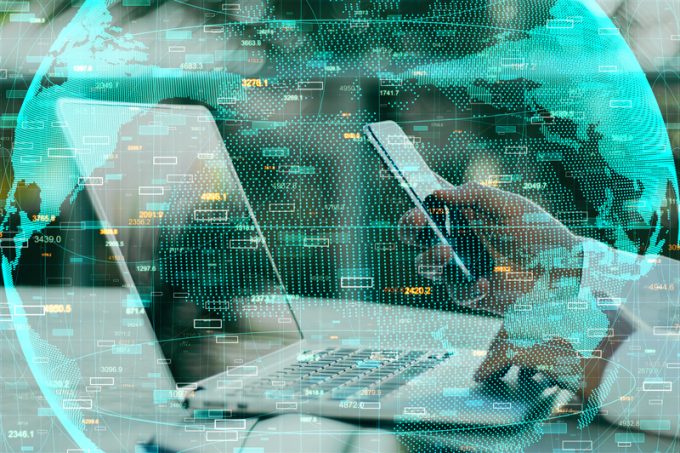 (This is side Premium coverage for the day on a much-debated topic in the trade nowadays…)
For decades, there have been various attempts to introduce and develop a digitised version of the traditional paper bill of lading. We at Bolero have been at the forefront of this journey and were the first to provide the electronic bill of lading (eBL) solution approved by the International Group of Protection & Indemnity Clubs.
With the acceleration in globalisation, international trade has inevitably started to ...