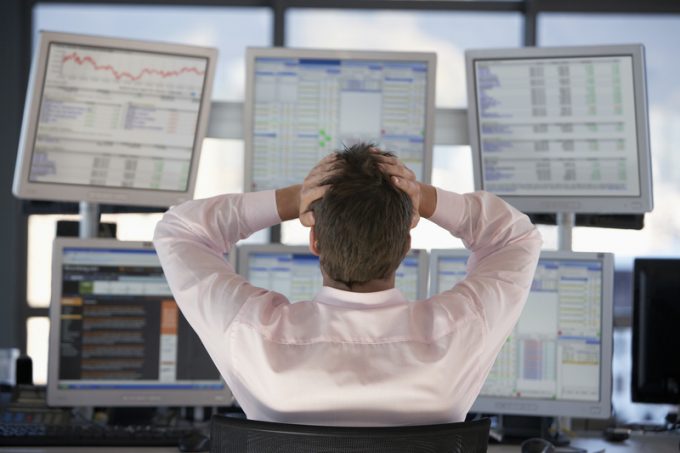 MARKETWATCH reports:
Major U.S. stock indexes closed lower on Wednesday, sliding in the final hour of trade, as market participants struggled to shake off worries about a lack of a coronavirus aid package and rising COVID-19 cases.
How did major benchmarks fare?
The Dow Jones Industrial Average DJIA, -1.92% tumbled 525.05 points, or 1.9%, to close at 26,763.13, while the S&P 500 SPX, -2.37%  lost 78.65 points, or 2.4%, ending at 3,236.92. The Nasdaq Composite Index COMP, -3.01%  shed 330.65 points, or 3%, ...