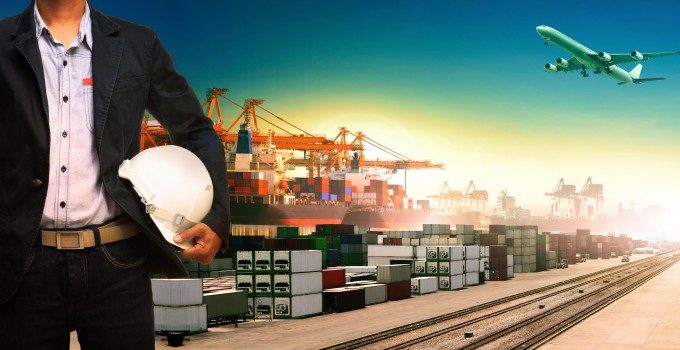 Japan's MOL has begun legal action against the shipbuilder of the ill-fated 8,100teu MOL Comfort, which sank in July last year.
The company has filed a claim in the Tokyo District Court for compensation from Mitsubishi Heavy Industries (MHI) for the cost of having to strengthen the hulls of six sister ships, after inspections by ClassNK found "buckling-type deformations" on their bottom shell plates.
If the claim succeeds there could be significant implications for thousands of other claims related to the 2008-built ship, which was loaded with 4,382 containers. It broke its back and split in two in adverse weather last summer, about 200 nautical miles off the Yemen coast while en route from Singapore to Jeddah.
Salvage attempts were made to secure and tow both the bow and aft sections of the ship but both sank.
The MOL Comfort is the largest containership to be recorded as a total loss, with Japanese insurers holding the bulk of the $66m hull and machinery policy – however, the cargo loss is likely to greatly exceed that figure.
Cargo insurance underwriters normally work on an average value of a container's contents as being around $50,000, but given that the MOL Comfort, on its headhaul voyage from Asia, would have been packed with high-value consumer goods for European markets, the real value will have been much greater.
Moreover, the hi-tech contents would normally have been insured at sale, rather than cost, price – thus the latest estimates are that claims could easily exceed $500m.
One Japanese electronics giant is reported to have lost a consignment of six containers with goods destined for customers in Europe and Russia with a total financial interest of approximately $450,000 per box. Plus, in order to fulfil its contract the manufacturer upgraded factory output and the replacement stock was shipped by air freight to various European destinations, at considerable expense.
This company would not have been alone in doing whatever it took to ensure their supply chain was not broken as a result of the demise of the MOL Comfort, so cargo claims working their way through the offices of underwriters will not only be for the value of the lost goods, but also for consequential loss.
The MOL Comfort, together with its sister vessels, were the first containerships classified by ClassNK to utilise ultra-high strength steel with a yield strength of 470 MPa (the unit of stress pressure) in their hull structures to to reduce the steel weight of the ship by avoiding extreme plate thicknesses. The reinforcement on the hulls of the sister ships was performed by MHI to twice the level required by ClassNK.