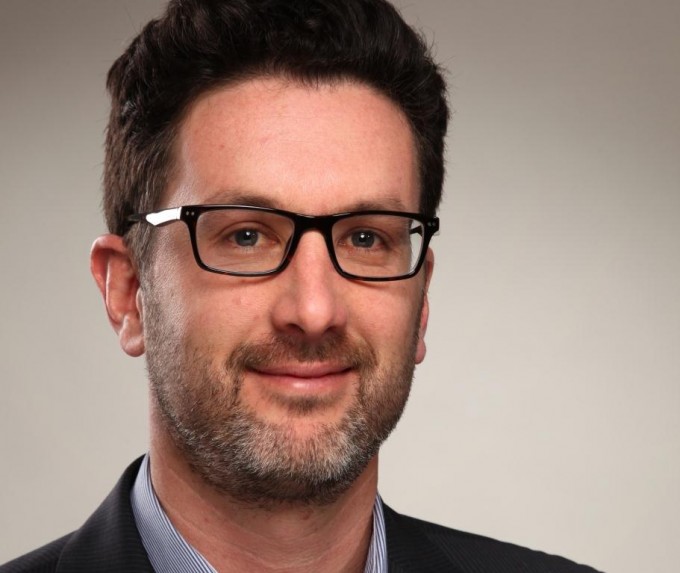 Air Partner has promoted Mike Hill (pictured) to become its director of freight.
Mr Hill joined the group in 2007 as business development manager, launching its Frankfurt office, before becoming regional freight manager. He will remain in Germany.
He said: "I have thoroughly enjoyed my time building up Air Partner's European freight presence and am delighted to now be expanding my role across the group. …The team has built up an enviable global freight business, leaving me well placed to capitalise on opportunities within the industry."
Air Partner, which works exclusively with freight forwarders, recently announced that gross profit rose 24% to £27.3m. Its freight division saw a 21% increase in gross profit to £1.9m, with operating profits of £0.8,m, up 100% year-on-year.
New head of products Richard Smith said: "Mike has consistently achieved great results, as evidenced by the growth of the German office, and I have no doubt he will continue to do so as Air Partner further develops its freight offering."