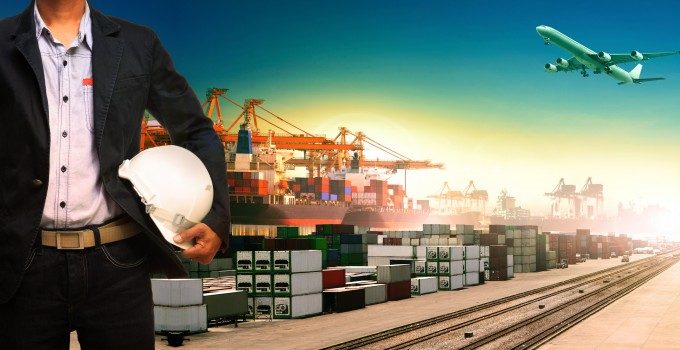 Mexico's focus on free-trade agreements with large consumer markets is seeing it overtake Brazil as Latin America's largest car producer, according to research from IHS Automotive.
It said the two countries had followed markedly different policies in developing their car manufacturing industries, and Mexico's offer of cheap labour, combined with low-tax policies and strong logistical infrastructure gained it a competitive edge over Brazil, despite it being one of the largest car markets in the world.
"Brazil has encouraged foreign direct investment through taxation, focused on encouraging job creation, as well as looking to see investment in research and development come into the country along with vehicle manufacturing," said IHS.
"Mexico has offered OEMs a skilled but affordable workforce and forged free-trade agreements with 45 countries. With Mexico's relatively stable and reliable manufacturing infrastructure, lower labour costs and appeal of potential for many export destinations, OEMs have invested more heavily in production in Mexico, and suppliers have followed."
So far this year, Brazil has produced 1.47 million cars and light vehicles and Mexico 1.59m, while last year Brazil produced 1.76m and Mexico 1.48m, although part of the reason for Brazil's declining production is due to its hosting the World Cup, as many workers took time out to watch the national team.
Another reason is that domestic demand has slumped in Brazil as a result of lack of credit, and carmakers have decided to run down high inventory levels. Herein lies Brazil's problem: its policies have focused on domestic demand rather than exploiting export potential.
IHS said: "Brazil is the fourth largest automotive market in the world, catching the attention of many OEMs. When imported vehicles started gaining traction in 2011, the local government raised taxes for them and created several rules for OEMs to pay less in taxes.
"These rules call for local production, but do not consider exports. Brazil depends on Argentina to export vehicles, and the Argentine market has collapsed.
"Brazil has lost South American markets to China and Mexico.
"Companies complain that production is expensive in Brazil, from labour to energy, from taxes to transportation of goods, and the so-called 'Brazilian cost' makes it difficult to export'"
In contrast, the analyst added: "Mexico's strategy has created an export production base, taking advantage of the internal resources of the country as well as some transportation advantages."
Last week, German manufacturer BMW agreed a $1bn investment in a new plant in the Mexican state of San Luis Potosi, with capacity to produce 150,000 units a year beginning 2019.
A statement from BMW said: "The large number of international free-trade agreements – within the NAFTA area, with the European Union and the MERCOSUR member states, for example – was a decisive factor in the choice of location. Other crucial advantages were the highly qualified local workforce, a solid network of established suppliers and the well-developed infrastructure."
IHS added: "Mexico's other FTAs provide BMW with flexibility to export out of NAFTA or keep vehicles in the region, depending demand. The vast majority of the plant's output will, of course, be exported to North America, and more specifically the United States."
Along with BMW's plant in Spartanburg, South Carolina, the company will be able to produce around 600,000 units a year for the market.
The BMW move follows a burgeoning partnership between Daimler and Nissan, which week earlier announced a joint $1bn investment in a new plant in Mexico to ultimately produce 300,000 units a year.
In contrast, in Brazil it is constructing a plant in Santa Catarina with a 30,000 units a year production capacity.
Markus Schaefer, a member of the divisional board of Mercedes-Benz Cars, production and supply chain management, said: "The new plant in Aguascalientes will further enhance our highly flexible and cost-efficient production network of factories all over the world. With the Aguascalientes plant, Mercedes-Benz Cars is strengthening the presence in the Americas."
But all is not lost for Brazil, argues Kevin O'Marah at supply chain consultancy SCM World.
In its annual survey of chief supply chain officers, Brazil came second to China in the list of countries which respondents viewed as having the most potential for growth.
Mr O'Marah added: "When we studied global manufacturing footprints last year, Brazil looked very strong, it tied for third after China and the US with 28% of respondents planning capacity increases in the next three years.
"In addition, its energy position, including huge amounts of green hydro power and domestic oil, insulates it against supply chain risks like carbon taxes and transportation cost volatility."