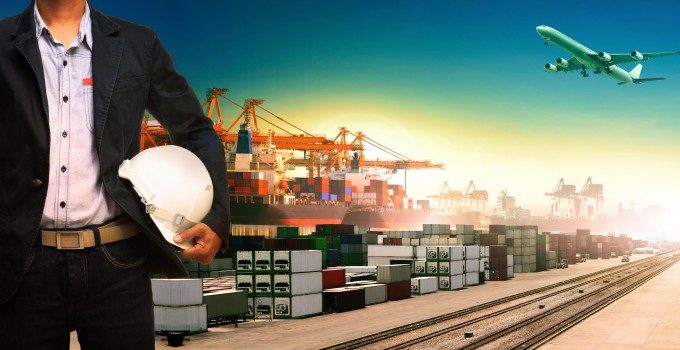 Martinair pilots appear unlikely to retain their current salaries if they are moved to Transavia, the Dutch press has reported.
Since KLM's decision in September to phase out six freighters operated by Martinair, some 400 jobs at the carrier are thought to be at risk.
Union leaders told the Dutch press that they "fought like lions" to get Martinair staff onto a KLM contract, but were unsuccessful. Martinair's profitable maintenance operation is already being spun off from the airline, a move which, say unions, would allow it to be sold separately.
KLM is looking to cut back further. At the end of November, new CEO Pieter Elbers told staff to suggest ways of shaving €700m off costs over the next five years, to pay for fleet investments.
No decision on job cuts has yet been taken, according to a KLM spokesman, but talks with five unions will take place this month. The staff meeting was called "to underline a sense of urgency," said the spokesman.
"We're looking to make the company more efficient and asking all employees to think with us on what we can do."
It won't necessarily help Martinair however, a carrier whose future is still uncertain, but which observers say looks likely to disappear altogether from the market.
The airline has fought back against claims that is fleet cut will harm the air freight market, however. Shippers recently claimed that there would be insufficient air cargo capacity at Schiphol once the freighters were phased out.
At a recent briefing organised by the Schiphol Area Development Company, Martinair director Marcel de Nooijer saidMartinair only held a 15% share of the market at Schiphol, and said such accusations were "baseless".
He also pointed out that KLMwas bringing in additional passenger capacity.
"The big bellies of three 777s is the same [capacity] as an MD-11 freighter aircraft. We are not taking a step backwards, just shifting focus. There will be a shift from main deck capacity to the belly area, but that's no big deal."
Schiphol has said it had no concerns. Phasing out the MD-11Fs in 2015 would affect just 1% of the airport's cargo volumes.
"Given our current year to date, growth figures of 8.1%, which is way above the growth of the other main European hubs, we are confident that this volume loss will be compensated by KLM in the remaining freighters and belly capacity, as well as other airlines in existing or additional capacity," said Enno Osinga, chief of cargo for Schiphol.
Martin Schröder, Martinair's founder, recently told a Dutch newspaper that the planned downsizing of KLM's cargo subsidiary has caused much "pain" and that there is still a role for Martinair, which should be an "indispensable" part of KLM.