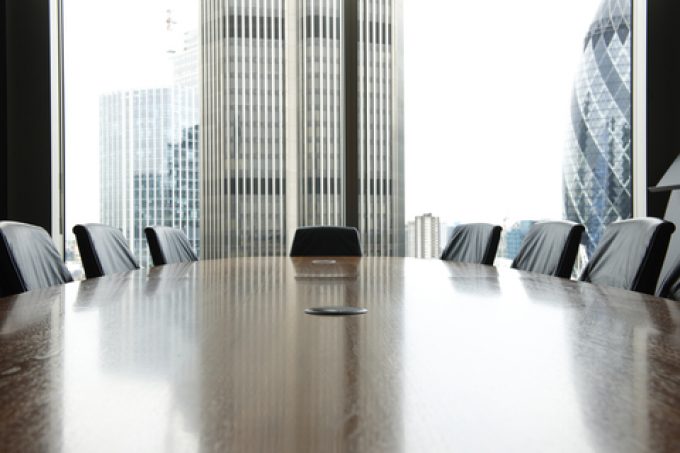 To DP World, loyalty is everything.
That's one quality of "paramount importance" for the group, according to several insiders who talked to Premium.
(Alongside the total lack of consistency when it boils down to corporate strategy, which is something we mulled over in the past 12 months; not today's focus, though.)
To the point that, when asked if Jesper Kristensen* (pictured above) ever ran the risk of being let go, given his key role – as it emerged in private communications that Premium has obtained, as well as, of ...