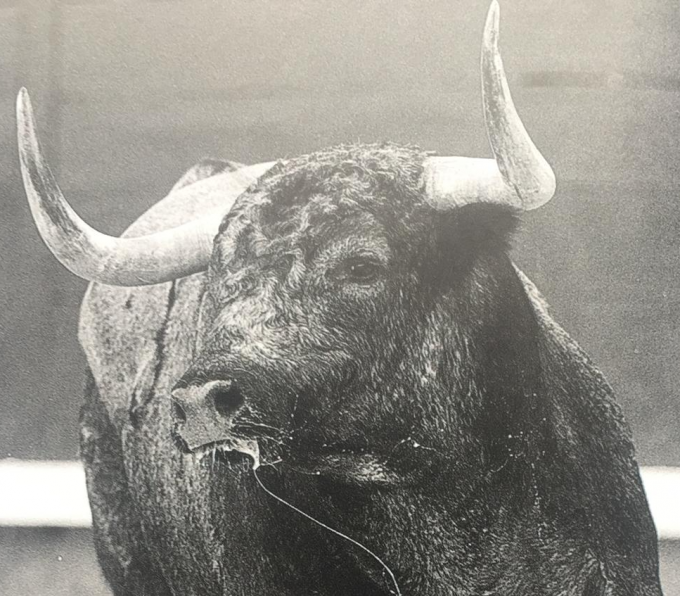 One obvious take on CMA CGM's financials is that nothing really has structurally changed since the introduction of new IFRS 16 accounting rules because off-balance sheet leases were always there (indeed, "off-balance sheet"), and CMA CGM, more importantly perhaps, has always shown a commitment to show the industry that it's at the forefront of competition when it comes to bold, strategic decisions.
Bulls and bears struggle to find agreement.
CMA CGM started to consolidate the container shipping industry in 2015 with the ...