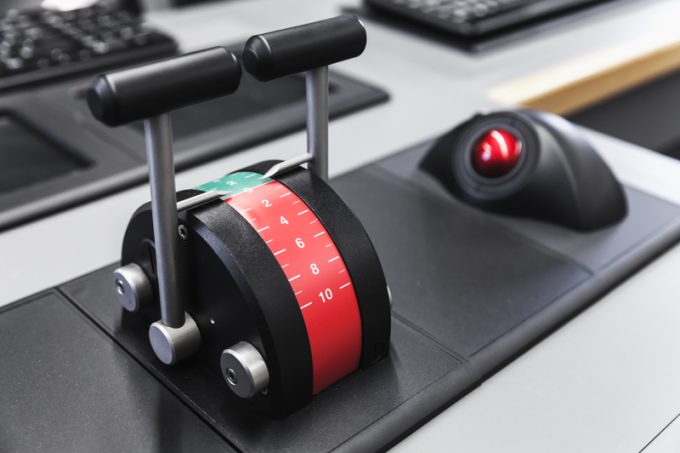 Japan's International Maritime Organization (IMO) delegation is set to call for a mandatory shaft power reduction on all ships to help meet its commitment to cut shipping emissions by 40% by 2030.
A proposal, seen by The Loadstar but not yet made public, entails retro-fitting engine power limitation (EPL) systems on all non-EEDI 3-certified vessels.
"[It is] a simple device which can easily limit engine power by adjusting a fuel index limiter on the ship's engine control system," it said,
"Therefore, EPL can be utilised as one of the effective measures to improve energy efficiency of ships in the short term."
Furthermore, it noted, EPLs were already "widely used" in vessels as a practical measure to improve energy efficiency.
However, vessels would need to be dry-docked and out of operation for some time, while the system was fitted.
Container lines are liable to object to such a policy, having already hit back at French calls for mandatory speed limits, with carriers favouring industry-led efforts to combat emissions.
And self-regulation has faced its own criticism. The Loadstar understands a pending report from CE Delft claims leaving reductions to industry alone would "at best" see a cut of just 2% by 2030.
One source told The Loadstar: "Of course, if you ask a manager at a shipping firm if they like the French proposals for speed limits, they'd say no. But they may well have no idea what the choice of policies actually is, or whether a harsher policy will come into force if they fail to support a softer one."
The source pointed to Japan's option as a case in point, noting that, by comparison, "France's proposal doesn't seem so bad".
France and Japan are not alone in submitting proposals to the UN organisation on how best to regulate shipping activities to meet its 2030 commitments. The Danish government has lodged calls for the introduction of operational efficiency metrics, as opposed to speed reductions.
One environmental source said this would "play into Maersk's hands" as it already had the most efficient ships, the benefit of which would be lost through speed reduction measures.
What cannot be overlooked is that, at the IMO's pending Marine Environment Protection Committee (MEPC 74) meeting next month, one proposal will be adopted.
As it stands, the options are limited, and our source suggested that with this in mind, speed limits may start to look "the most attractive" option.
"They're the only things that can meet the 40% reduction in carbon intensity by 2030 goal the IMO has signed up to," said the source. "It is possible though that we may see these three substantive proposals getting mashed together in some form to keep everyone happy."