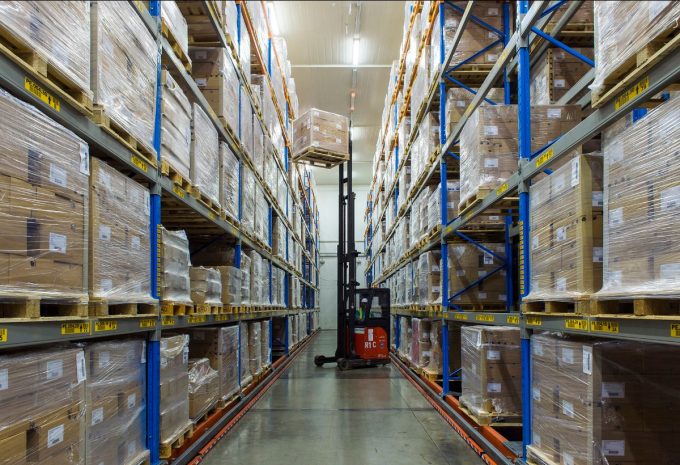 Malaysia's imports fell to the lowest level in ten years in August, highlighting a slowdown in freight demand amid global trade tensions.
According to Kuala Lumpur-based MIDF Research, Malaysia's August imports contracted year on year by 12.5%, the worst performance for ten years. Exports fell 0.8% in the same period – but the analyst still expects overall export growth of 1.7% this year.
"Continuous decline in imports of capital and intermediate goods indicate weak prospects for future exports," MIDF said. "With faltering trade globally from rising protectionism and loss of momentum in some major economies, especially in Europe, we do not foresee a huge comeback in the second half.
"Intermediate and capital spending are weak as the performance had been deteriorating for some months, signalling that manufacturers are not optimistic on future demand for their products."
Sue Soo, GAC Malaysia's general manager of freight forwarding, agreed: "We see a weakening of freight demand, reflecting a downtrend in the demand for exports from the region's major exporters, such as China, Japan and Korea," she told The Loadstar.
The second-quarter figures released by Malaysia's Department of Statistics point to a decrease in imports of 2.1%, while exports remain at 0.1% growth."
Ms Soo said Malaysia was one of the countries at risk of suffering the worst effects of the trade dispute, since both the US and China are important trading partners and exports to both have already been impacted.
"On the other hand," she said, "there is a possibility of trade and investment diversions from China to Malaysia, and this could potentially benefit the country.
"In the first six months of the year, Malaysia approved US investment proposals worth MYR11.69bn ($2.8bn) in the manufacturing sector, making the US now its biggest investor."
GAC is also investing in Malaysia, having opened its newest warehouse within the port of Tanjung Pelepas's free trade zone last month. The 117,000sq ft facility has capacity for 9,000-ambient racked pallet positions and will cater largely to FMCG clients.
GAC said the demand for high-standard storage and distribution services was growing and the facility is well connected for distribution to both Singapore and Thailand.
"This allows us to fulfil most retail deliveries to Singapore within 24 hours and to Bangkok within four days," explained Ms Soo.
"Our reach extends beyond Malaysia and Singapore. We have the capacity and capability to act as a regional warehousing and distribution hub, providing quality storage, value-added services and more cost-effective distribution solutions to FMCG customers."
While international trade tensions may be placing downward pressure on freight demand, Ms Soo noted: "We feel that the rise in e-commerce activities will drive growth in the logistics space with increasing volumes anticipated," she said.