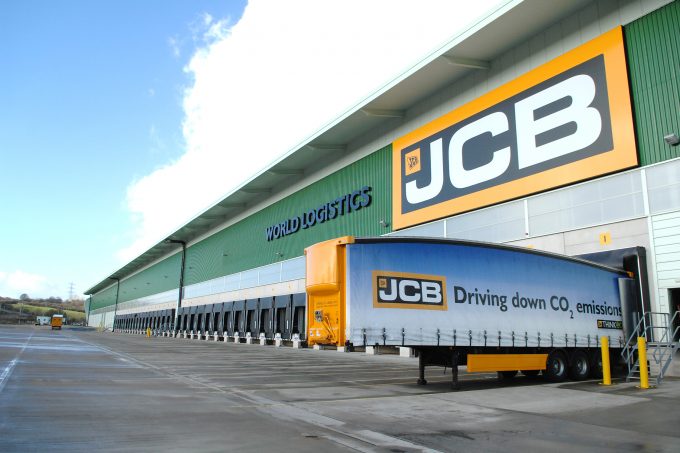 In the clearest indication yet of Maersk's intentions to expand into the supply chain, the Danish carrier has signed a five-year contract to be lead logistics provider for UK construction equipment manufacturer JCB.
The Loadstar understands the contract was previously held by DHL Supply Chain and, in a novel move, JCB decided to split the contract between Maersk and the UK's Unipart, which will operate JCB's UK logistics sites.
They include the JCB World Logistics warehouse in Staffordshire and UK in-plant operations, additional off-site UK warehouse and packing operations, a 30-vehicle transport fleet and implementation of a new warehouse management system.
More than 400 ex-DHL staff will transfer to Unipart Logistics when the five-year contract starts early next year.
To manage JCB's end-to-end supply chain, Maersk will establish a global control tower in the UK and three regional control towers in the US, China and India to provide ocean, air, road and rail cargo services, as well as consolidation and customs services for JCB across various locations.
"JCB recognises the great value our integrator strategy offers for its supply chains. JCB and Maersk are an excellent strategic fit," said Gary Jeffreys, Maersk's area MD UK & Ireland. "This partnership will deliver a more agile and sustainable global supply chain for JCB."
Ian Truesdale, Unipart Logistics MD, added: "Unipart is very pleased to be awarded this important contract to work in partnership with Maersk to deliver supply chain excellence across the globe to support JCB's success and growth plans."