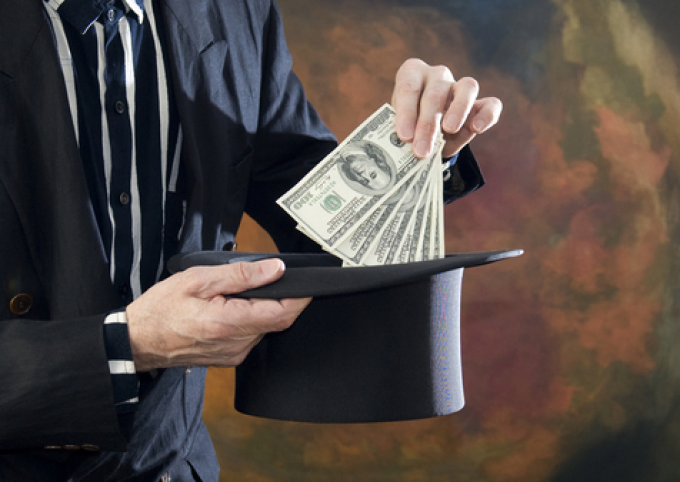 Wednesday 2 November is when AP Møller-Mærsk (APMM) reports its Q3 22 numbers – and also, incidentally, the day on which the Federal Reserve may disclose another, large 0.75 percentage point hike in fed funds.
Ouch.
That's one of the biggest risks to the Magic Four's "supernatural rally" (more here from 18 October), which has lost a bit of steam since the day(s) after DSV and Kuehne +Nagel (K+N) released their figures last week.
Investors buying the most battered, rather than the best, ...