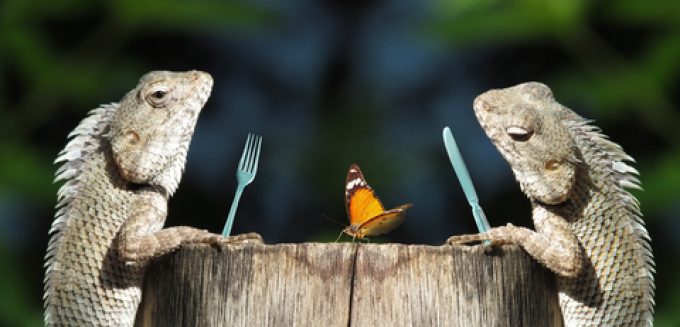 It is so unusual for a $1bn deal in supply chain to receive such little interest from our marketplace, but that was notably the case for Hapag-Lloyd's purchase of certain assets from SM SAAM out of Chile.
I gave it a full week for feedback to come in and even those few who were prompted to comment didn't budge. Why?
For one thing, not many seem to have gone through the investor pack of the target, trying to make sense of what the ...