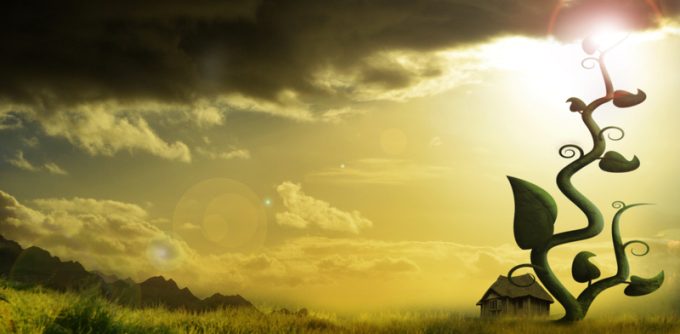 Many moons ago a freight publication executive asked his editor, yours truly, what the top three most-read stories of the day were.
'Maersk, freight rates and pirates', I said (without checking) and on any other day that would have been the correct answer.
Alas, some angry French hauliers had dislodged AP Møller-Mærsk (APMM) from its usual freight news pole position by taking a chicken factory manager hostage over unpaid invoices.
Piracy has since been curtailed but other than that little has changed, except, ...