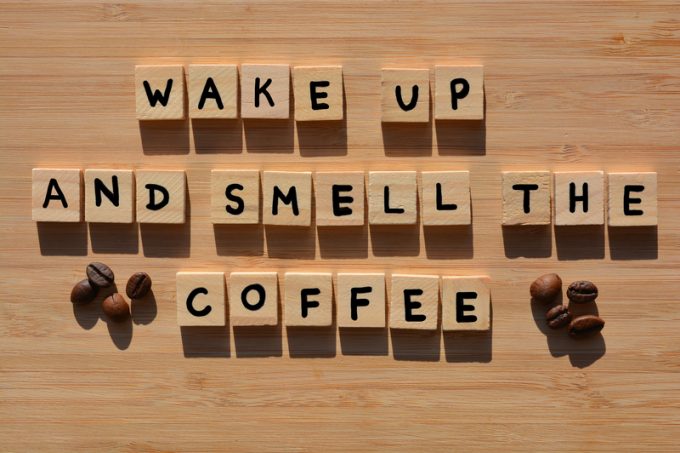 You probably remember the nice little chart below posted by Alphaliner last week, where the research house pointed out that Germany's Hapag-Lloyd was worth as much as several of the world's ocean container shipping companies combined.
Throw it away.
Oh dear
As I told somebody on the day that weekly chart was published, Hapag had already lost about €6bn of value.
Believe it or not, its stock – at one point earlier this month trading at a premium of over 50% against market leader ...