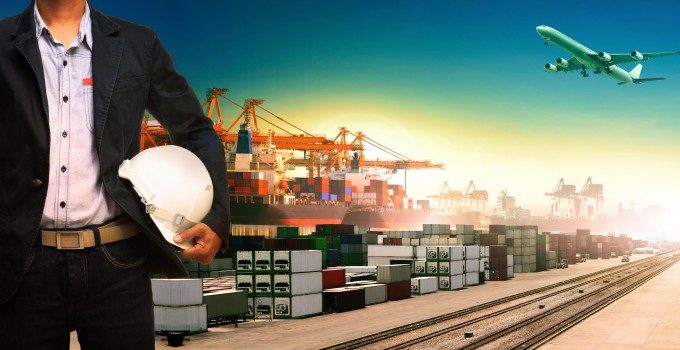 Brussels Airlines Cargo and its parent company, Lufthansa Cargo, are to act as one in the marketing and of freight capacity for the Belgian carrier.
The arrangement, which a spokesperson told The Loadstar is intended to improve synergies – will take effect on 1 September.
"This decision will see both carriers acting as one organisation in the marketing and selling of cargo capacity," said the spokesperson.
The spokesperson was unable to say whether this included imposing charges on shipments sent by paper air waybills, and Lufthansa was unavailable for comment.
However, Lufthansa Cargo has announced that the freight would be flying its air waybill, recognisable by the number 020.
Lufthansa Cargo executive board member Dorothea von Boxberg said: "Our customers benefit from numerous connections and destinations. We are very pleased that our worldwide network is thus becoming even more comprehensive and stronger."
Under the agreement, Brussels will have access to Lufthansa Cargo's network of some 300 destinations across 100 countries, while LC will gain access to Brussels' African destinations.
Global platform manager at Brussels Airlines Cargo Reinout Puissant said: "As an Africa specialist, we add new destinations to the portfolio of Lufthansa Cargo and, from a Brussels Airlines perspective, we can now make even better use of our capacity."
However, Lufthansa's freighters will not be positioned in Belgium, meaning shippers looking for the extra capacity these provide will need to truck goods to Frankfurt.
Brussels Airlines has become the fifth passenger airline with cargo capacities controlled by Lufthansa Cargo, following Austrian Airlines, Eurowings, Lufthansa and SunExpress.