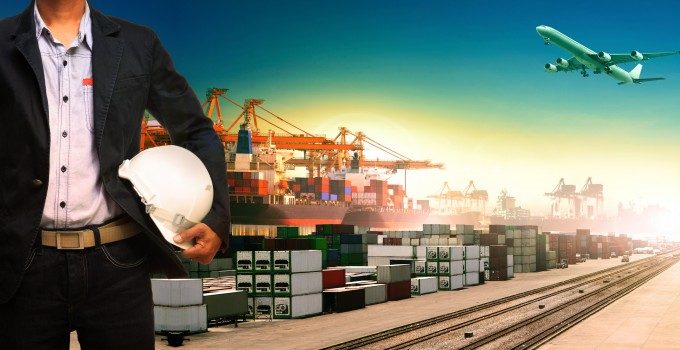 Lufthansa Cargo's partnership programme, initiated in early 2015 with ANA Cargo, has taken another step forward with joint eastbound shipments with Cathay Pacific Cargo. 
Some two years after the pair first put handling under one roof, resulting in a single location for drop-off and pick-up for both airlines, their joint business agreement now connects Hong Kong directly with Frankfurt and 12 major European cities.
Customers can book freighter, bellyhold, and road feeder services for either carrier. 
Cathay Pacific and Lufthansa Cargo have also worked closely together on IT and service enhancements since signing the original agreement in May 2016. 
"Our cooperation with Lufthansa has reached an exciting new phase, which is of great benefit to our customers in Europe and undoubtedly strengthens one of the world's great tradelanes," said Cathay's director commercial and cargo, Ronald Lam. 
While the Hong Kong to Europe leg has been in place since 2017, the launch of the eastbound service means there are now 280 direct flights, in 15 airports, in the carriers' joint network each week. 
Cathay recently turned a corner: in 2018, the group made a profit, for the first time in three years, of HK$2.34bn (US$298m), on the back of HK$111bn in revenue. 
Cargo and mail yield was up 14.7%, to HK$2.03, "reflecting an increase in high-value specialist cargo shipments and higher fuel surcharges" it said. Tonnage carried was up 4.7%, to 2.15m, cargo and mail revenue tonne km rose 4.2%, while capacity was up 3%. Group cargo revenue increased by 18.5% to HK$28.3bn, following "robust demand". 
Cathay has also announced that it is buying low-cost carrier Hong Kong Express from troubled HNA Group for $628m.