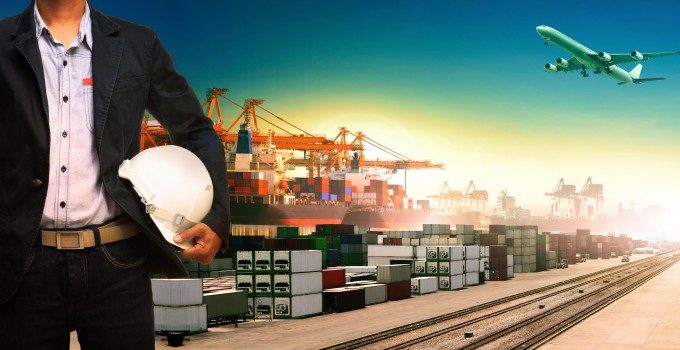 Container lines' schedule reliability across the global shipping trades decreased slightly in May, according to the latest analysis from liner consultancy SeaIntel.
Across all trades schedule reliability fell by 0.6% month-on-month, a figure which blurs significant variances across specific trade lanes, as well as a more than 10% difference in schedule performance between the top 20 largest carriers.
For example, while schedule reliability across all trades has now been above 80% for nine consecutive months, that figure is distorted by the recent trend of carriers to miss selected sailings, particularly on the westbound Asia-Europe trade, as a way of curtailing unwanted capacity – schedule reliability measurements are unable to take into account missed sailings because if the sailing never took place there is no actual transit time to compare with advertised sailing time.
Indeed, while schedule reliability may be higher now than in the past, there is growing evidence in Asia that shippers and forwarders are finding it increasingly hard to load onto vessels heading to Europe, due to a range of factors that will be explored in an in-depth report tomorrow in The Loadstar.
Similarly, the on-time delivery of containers lags behind vessel reliability. Globally, some 66.1% of containers were delivered on time (which represented a 0.7% improvement on May last year), but as Drewry's David Charlesworth pointed out in The Loadstar earlier this month, delayed box arrivals can have far more impact on shippers' costs than the speed at which vessels sail.
"If you add a day's transit in a planned way the cost to the customer is basically the working capital [and is] relatively low, and may be one of the reasons why shippers aren't barricading streets over the subject of slow steaming.
"However, if you add a day in an unplanned way and you lose sales because you're stocked out, it's not [working capital], it's actually the value of the goods plus margin," he said.