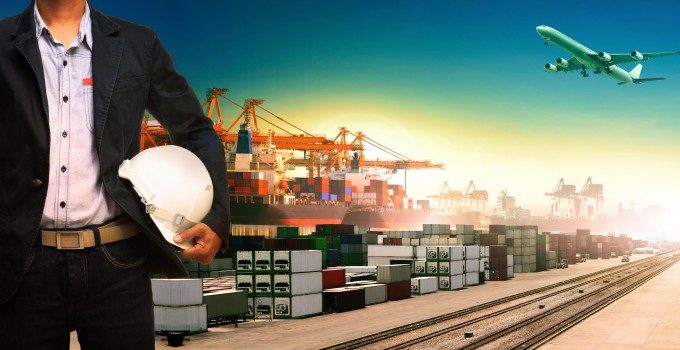 After a mixed year in 2013 due to the difficult global economic situation, freight transport saw a return to growth in 2014.
A summary of 2014
Liege Airport has confirmed its position as the number one cargo airport in Belgium with 590,579 tonnes of cargo passing through the airport in 2014, against 560,949 tons in 2013, representing an increase of 5.3%.
All those companies with a presence at Liege Airport have played a part in this growth (TNT Airways, Ethiopian Cargo and CAL are improving). The decision of Ana Airline Management to base its cargo fleet in Liege Airport from late May has also contributed to this result.
The number of aircraft movements increased by 2.66% from 41,047 movements in 2013 to 42,140 movements in 2014.