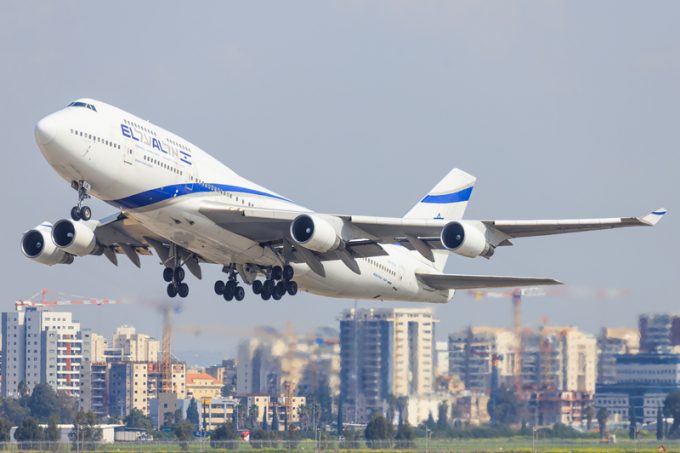 El Al looks set to enter an already competitive marketplace with a freighter service, primarily between Tel Aviv and Liege.
The route has thus far been the main market for Israel's CAL Cargo Airlines and its European sister, ACE Belgium Freighters, with some four 747 freighters operating the route frequently.
But El Al has contracted Atlas Air to operate a 747-400F on its behalf, re-entering the freighter market.
In an Atlas Air press release, the carrier says the aircraft will offer "capacity on significant routes, mainly Liege-Tel Aviv".
It added: "The 747-400 will provide additional revenue cargo volume to serve the strong growth in demand across El Al's freight network."
ACE Belgium Freighters offers capacity on its one 747F from its Liege base to destinations including Tel Aviv and New York. CAL offers similar destinations with its three 747Fs, including Atlanta, Oslo, Houston and Larnaca.
Ronen Spira, head of El Al's cargo division, said: "This strategic initiative with Atlas Air enables us to provide our customers with a stable and high-quality operation for all types of cargo. Atlas Air's fleet of 747 aircraft is well-suited to support El Al's operations and schedules."
In a twist to the tale, CAL Cargo Airlines is looking to expand into the passenger sector, and has applied for a passenger licence from the civil aviation authority. According to Israeli media, it will not market passenger services directly, but partner with Classic Air, which markets charter flights to tour operators.