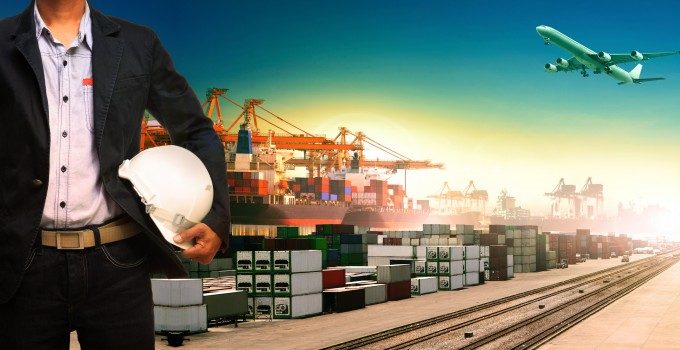 Spot rates from Asia to North European ports staged a mini recovery this week, after general rate increases, postponed from December 1, began to have an influence.
According to sources, carriers had been pressured to defer their previously announced early December GRIs after Maersk Line decided to extend its ultra-low rate offers for a further two weeks.
The Asia-North Europe component of the Shanghai Containerized Freight Index (SCFI) recorded an increase of $428 to $703 per teu today, thus recovering from the level of $275 per teu the previous week.
But the recovery in the index is expected to be short-lived as ocean carriers prepare to enter the slackest weeks of the year.
Container derivatives broker FIS said that the latest attempt to hike rates would "only provide short-term relief for carriers" arguing that the trend on the Asia-Mediterranean route, which this week declined by $195 per teu to $585, was likely to be repeated for North Europe next week.
FIS described carriers' GRI strategy as "a relentless roundabout" and noted that the average weekly decline for the SCFI this year for North Europe stood at $119.50, compared with just $23.17 per week recorded back in 2011.
It said: "The scale of these declines has impacted the effectiveness of GRIs from a liner perspective and is also exacerbating market rate volatility."
The broker added that MSC's plans to introduce a "seemingly outrageous" $1,500 per teu GRI from 1 January next year "would not help the carrier's credibility amongst shippers".
In a further development this morning, members of the G6 Alliance announced that until the takeover of NOL by CMA CGM had won regulatory approval, NOL's liner arm, APL, would continue to operate as part of the alliance.
"The transaction is subject to regulatory approvals. Until there is further development, the G6 Alliance assures that its current service structure will remain stable, and expects to operate as aligned through 2016," it said.
Elsewhere, both of the Asia-US trades saw further erosion on the SCFI this week – with rates to the US west coast falling by $75 to $816 per 40 ft, while to the US east coast there was a greater decline of $119 per 40 ft to $1,506.
US west coast ports have seen a considerable increase in vessel sizes plying the transpacific route in the past two years as carriers have cascaded displaced Asia-Europe ships onto the route following deliveries of newbuild ultra-large container vessels (ULCVs).
The advent of much larger ships onto transpacific service has challenged US west coast ports to up their game and has put considerable pressure on infrastructure and supply chain, due to the peaks caused by the considerably higher vessel exchanges.
According to Alphaliner, there are likely to be more ULCV calls at US ports as carriers run out of deployment options on the Asia-Europe trade for these ships.
It said: "The massive pipeline of 18,000-21,000 teu ships that will hit the market in the next few years is expected to drive more 13,000-16,000 teu vessels onto the Asia to North American trade."
While the principle reason given for the deployment of CMA CGM's 17,859 teu new CMA CGM Benjamin Franklin onto its transpacific Yang Tze service – operated by the O3 alliance – is for a naming ceremony taking place at the port of Los Angeles, there is little doubt that carriers are on a mission to upscale their ships on the trade.