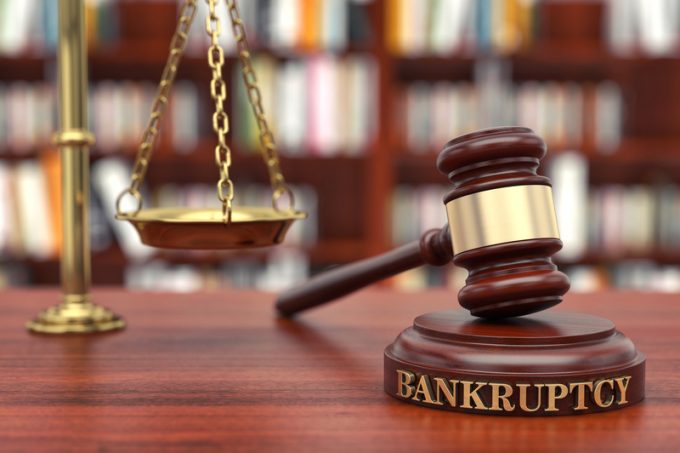 Most of the world's airlines could be bankrupt in just 10 weeks, according to analysis by Capa.
The analyst, however, noted this was a "catastrophe" that could be avoided, with coordinated government and industry action.
And as if on cue, IATA stepped up to call on governments to facilitate freighter and freight-only flights.
In a rare show of concern for cargo, IATA director general Alexandre de Juniac urged governments to "take urgent measures to ensure vital supply lines remain open, efficient and effective".
IATA outlined five ways in which they could support the industry: exclude air cargo operations from any Covid-19-related travel restrictions; ensure that standardised measures are in place so that air cargo can continue to move around the world with minimal disruption; exempt air cargo crew members who do not interact with the public from 14-day quarantine requirements; support temporary traffic rights for cargo operations where restrictions may apply; remove economic impediments, such as overfly charges, parking fees and slot restrictions.
Arguing that air freight was one way to fight Covid-19, Mr de Juniac added: "Air cargo carriers are working closely with governments and health organisations around the world to safeguard public health while also keeping the global economy moving. Today, as we fight a global health war, governments must take urgent action to facilitate air cargo. Keeping cargo flowing will save lives."
The European Regions Airlines Association (ERA) also waded in.
"Legislation, directives and guidance aimed at air passenger operations and the protection of air passengers on commercial flights, does not specifically exempt cargo flights and cargo flight crews.
"At this moment, some states require that when a cargo flight returns to a country following minimal ground time as part of the turnaround process in a high-risk area, even if the crew do not leave the aircraft, effectively never leaving the territory of the aircraft registration and never entering the country in which they landed, they will be subject to 14 days of mandatory isolation. If this is to continue, airlines will quickly run out of flight crew to continue operations."
Atlas Air's crew have already said they were worried about getting to work, a commute which tends to involve catching passenger flights.
Capa explained that some airlines may already be technically bankrupt – or "at least substantially in breach of debt covenants", while cash reserves, it said, "are running down quickly".
It added: "Demand is drying up in ways that are completely unprecedented. Normality is not yet on the horizon."
Capa said governments were sending mixed messages and there was "little instinct to act cooperatively".
"Each nation is adopting the solution that appears best suited to it, right or wrong, without consideration of its neighbours or trading partners," it noted, adding that President Trump's unilateral overnight travel ban was a case in point.
"The fear is that, as a collapsed airline system is reconstituted, similar national self-interest will prevail. That's important because the aviation industry is about much more than airline health. It is crucial to global communications and trade."
Capa blames foreign ownership rules, unionisation and cabotage rules for what is now a "fragmented and largely unviable airline industry".
"As things stand, the likely tepid response to the airline crisis will equally be fragmented and nationally based. It will consist mostly of bailing out selected national airlines.
"If that is the default position, emerging from the crisis will be like entering a brutal battlefield, littered with casualties." And it said, this could be a unique time to re-write the rules.
You can read the full article here – it's well worth it.