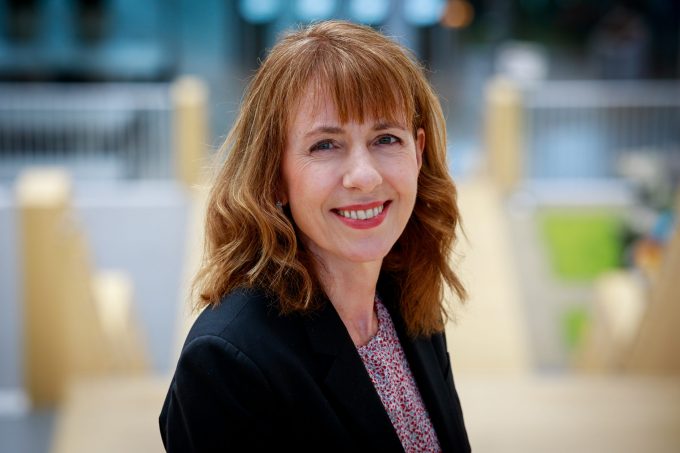 FedEx Express has appointed Karen Reddington (pictured above) as regional president of FedEx Express Europe and chief executive of TNT.
She succeeds Bert Nappier, who has served since June 2018 and will now assume the role of executive vice president, treasurer, tax, and corporate development for FedEx Corp at its global headquarters in Memphis, Tennessee.
Ms Reddington is a 23-year veteran of FedEx Express and has served as regional president of the Asia Pacific region.
"Karen Reddington is an outstanding executive with a proven leadership record and global experience," said Don Colleran, president and chief executive of FedEx Express. "I have confidence that she will be able to build on the momentum started by Bert Nappier during this pivotal time for FedEx Express in Europe."
Ms Reddington will lead more than 50,000 staff across nearly 50 countries and will "continue to drive the regional strategy, including the company's expansion into e-commerce and continued investment in its road and air networks".
She joined FedEx Express in 1997 as an operations research adviser in Hong Kong and rose through the ranks in Asia-Pacific before being appointed regional president in 2015.
During that time she led the regional integration of TNT, the launch of expanded services for SME enterprises and the FedEx response to the COVID-19 pandemic in Asia-Pacific.
"Europe presents tremendous opportunities for FedEx and while I say goodbye to my APAC colleagues with a heavy heart, I'm excited to be joining this talented team," she said.