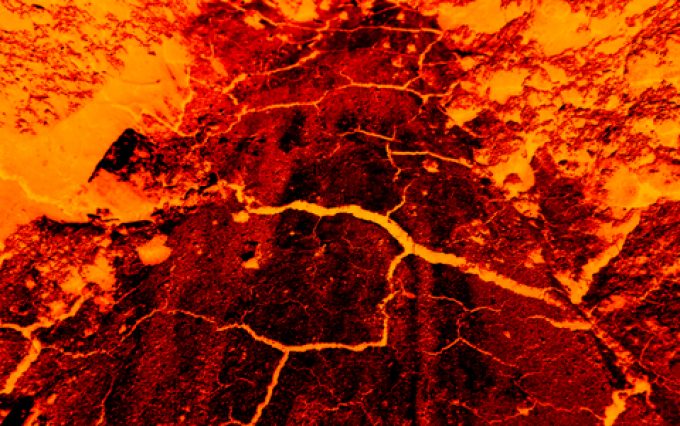 In a weak market, the downfall of JD Logistics is simply unstoppable and too spectacular to pass unnoticed.
(Smell a bargain?)
Since IPO in Hong Kong its stock story is awful, and the latest shocks there "amid deepening concern over the outlook for the US-China tech rivalry" arguably don't help.
Down as much as 9.1% today at the time of writing (it closed at HK$12.72, intraday low), almost 70% below IPO price, the logistics integrator released Q4 22 and annual numbers on Thursday that ...