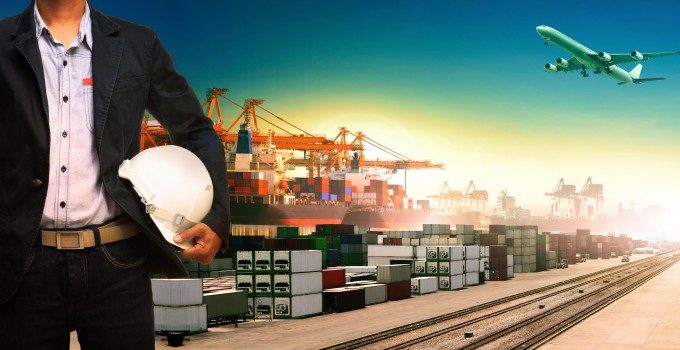 A five-year hangover that followed 12 years of Celtic Tiger-induced partying will come to an end in mid-December when the Irish Republic unshackles itself from its sobering European Union and International Monetary Fund €85bn bailout programme.
On 15 December, Ireland, without the need for precautionary funding, will emerge from one of the deepest recessions ever experienced by any of the 17 member states of the euro single currency club.
Ireland has been lauded, by the IMF in particular, for its budget deficit management, although this has come at a cost and not without pain to the republic's 4.6m citizens.
Since the 2008 financial crisis, unemployment in Ireland has surged to over 15% and the remains of its burst property bubble has left a third of mortgage holders in arrears and many in negative equity.
But, boosted by a low corporation tax of 12%, hi-tech and social media companies such as Google, Twitter and Facebook have remained, while others are reactivating enterprises, giving out a generally positive sentiment about Ireland's future in 2014 and beyond.
Irish trade has been in the doldrums, with imports of big-ticket goods and construction materials markedly reduced in the past few years, as consumer spending plummeted.
However, the pick -up has begun with the third-quarter traffic review published by the Irish Maritime Development Office showing that port activity rose by 3% between July and the end of September, compared with the same period of 2012.
The biggest growth was seen in the ro-ro sector where there was 8% more trailer traffic, the majority of which moves across the Irish Sea to the UK, where economic expansion is also being recorded again.
However, sluggish demand from advanced economies constrained the container market in Q3, and it declined by 2% quarter-on-quarter, but commodity exports such as dairy products, waste paper and iron and steel all increased, as did imports of vehicles, wood and beverages.
And hopefully a trading boost will follow, not least from pent-up demand held at bay by the draconian budget deficit measures imposed by the terms of the bailout.
A bellwether of the health of the Irish economy is the interim statement of the Irish Continental Group (ICG), with its diverse involvement in passenger and freight ferries, shortsea freight and container terminals.
Posting its third-quarter results this month, ICG reported that turnover had increased to €205.6m in the first nine months of the year, compared with €199.1 million in the same period of 2012, with operating profit up to €28.7m from €24.9m.
ICG said that in the 44 weeks to 2 November, ro-ro volumes had surged by 10% versus the previous year and container carryings on its Eucon North Europe domestic and feeder service had risen by 11%.
Indeed, such is its confidence in the resumption of growth in trade in and out of Ireland, that ICG is adding a third sailing to its key Dublin-Holyhead route – one of the main arteries between Ireland and the UK.