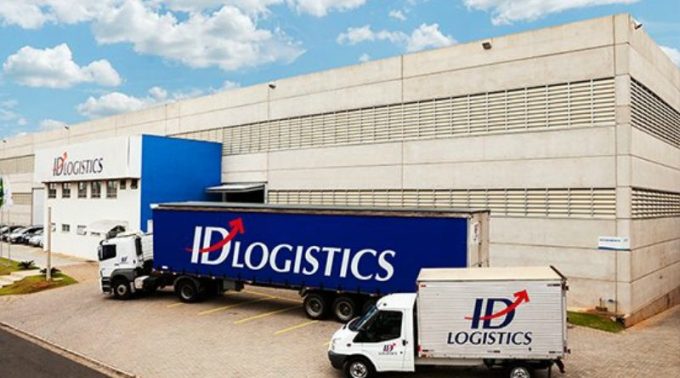 French contract logistics specialist ID Logistics saw its international business lines overtake French operations as the largest source of earnings last year.
Full-year revenues outside its home market grew 42.7%.
This was partly spurred by opening a new contract logistics facility in the Spanish hub of Zaragoza for automotive manufacturer Opel, where it employs some 300 staff.
Full-year revenues for the group were €1.33bn, a 24.2% increase on 2016. French business lines saw revenues of €632.5m, a growth of 8.8% on 2016, although fourth-quarter revenues showed growth beginning to slow – it brought in revenues of €161.1m in the final three months of the year, a 3.2% increase over the €156.1m earned in the same period in 2016.
Meanwhile, revenue from international operations for the full year soared from €488.3m in 2016 to €696.7m last year, although similarly that growth was much more muted in the final three months and fourth-quarter revenues of €181.3m showing just 0.9% year-on-year growth.
Eric Hémar, ID Logistics chairman and chief executive, said: "We reached a key milestone in 2017 by achieving a critical size in Europe and expanding our business thanks to new world leaders.
"What's more, our major expansion in e-commerce logistics puts us in a position to support our customers' development and the roll-out of new services."
The group said e-commerce activities contributed 12% to annual revenues last year "and this percentage will rise significantly over the next few years".
Fourth-quarter e-commerce solutions delivered strong year-on-year revenue growth of 42% in France and 55% in international markets, as it sought to replicate its home market e-commerce strategy elsewhere in Europe, Latin America and Asia.
In France, the final quarter of the year was marked by the opening of a third new warehouse in Reau, south of Paris, for French e-commerce platform Cdiscount, which spans 60,000sq metres.