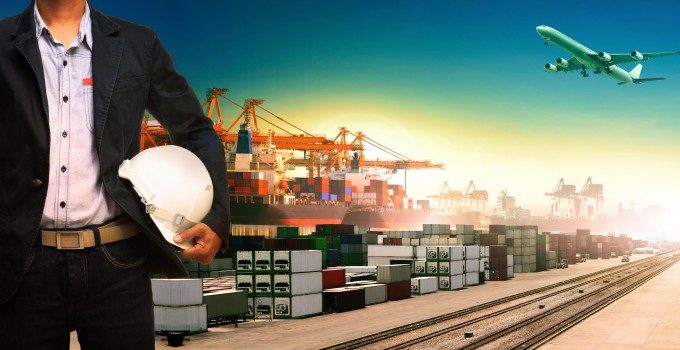 Trade relations between India and China have been strained after a number of disputes, such as India's decision last month to impose a 21% tariff on imported power equipment, widely seen as targeting Chinese firms.
But the two countries expressed a more conciliatory tone this week. Following a Chinese trade delegation to India, officials said that both sides have agreed to work towards a "more balanced" trade model.
Chinese Customs figures show its exports to India reached $73.9 billion last year, while India's imports from China amounted to $50.5 billion.
China has now promised to allow more Indian imports and the Indian government recently submitted a list of more than 900 of its preferred export items to China.