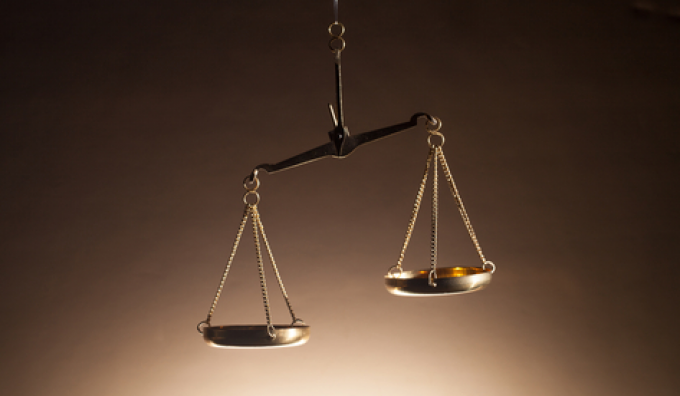 At the current count, the Federal Maritime Commission, via its Bureau of Enforcement (BOE) has levied $1.57m in fines to container carriers.
They have been accused of "knowingly and wilfully" applying detention and demurrage (D&D) fees to shippers, hauliers (commonly known as drayage firms in US parlance) and freight forwarders – in essence, anyone unlucky enough to be trying to deliver an empty container to either a port terminal or inland container depot.
So far, the list of penalised carriers comprises just ...