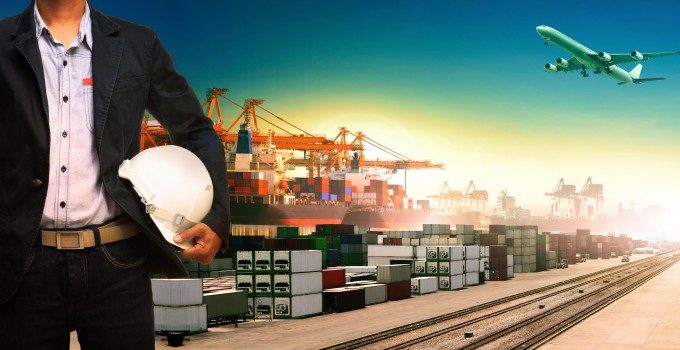 The British International Freight Association (BIFA) and freight software suppliers have welcomed indications that the UK HMRC is planning to extend the implementation period of its new customs system until next year.
Last week, HMRC indicated that implementation of the Customs Declaration System (CDS) would be in tandem with the continuing operation of the existing CHIEF system.
BIFA director general Robert Keen said: "In 2019, when HMRC announced its proposed plan for completing delivery of CDS and migrating traders from CHIEF to the new platform, we expressed the view, shared with CSPs [customs software providers] and other software developers, that the timetable would be challenging.
"Having made further representations via the programme board, seeking clarifications on behalf of our members, we are reassured to hear that it is HMRC's intention to implement dual-running of both systems until the department is confident that the new system is fully developed, stable and tested.
"HMRC appears intent on having IT systems and Customs processes in place that will not compromise the integrity of the border, or the flow of international trade," Mr Keen said.
However, he said a speech delivered by Michael Gove last week explicitly stated that importers and exporters and/or their freight service suppliers would need to submit full customs declarations from 31 December.
"Mr Gove clearly stated that full import customs declarations would have to be submitted – there is to be no differentiation between regulatory procedures for imports/exports between the UK and EU and rest of the world," Mr Keen added.
But the organisation also noted "that there is insufficient infrastructure and information in place at present to support the lodgement of import safety and security checks.
"In fact, BIFA members regard this as the most significant customs-related issue to facilitating the flow of goods to and from the EU," the association said.
Peter MacSwiney, chairman of customs software provider ASM and co-chair of the JCCC Customs Brexit Group agreed, arguing that infrastructure limitations were likely to prove "more of headache than software" next year.
"We now know there will be no extension of the transitional period, it is the drop-dead-stop scenario, but it means we have clarity. We don't have to like it, but we do now need to get ready.
"Now is the time to get the right software in place or, if you have the software, it might be that you need to get the automation in place to deal with the increased volume of entries that is predicted.
"Safety and security checks post-31 December are more of a worry, as the right infrastructure is not in place; that is going to take time and it is hard to see the benefit," he said.